Will Forte Joins Key & Peele Movie 'Keanu'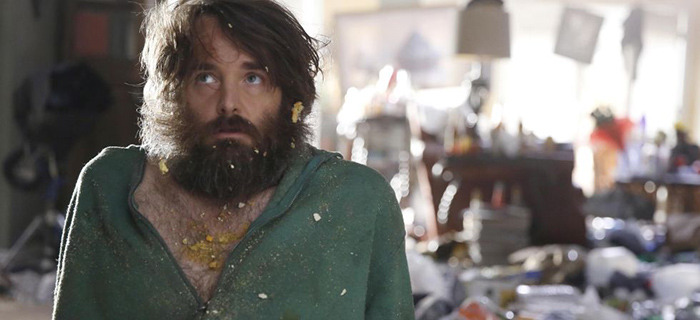 I love the fact that Keegan-Michael Key, Jordan Peele, and their Key & Peele director Peter Atencio are making a movie called Keanu. Even more, I love that it has nothing to do with Keanu Reeves. What else would anyone associate with the name Keanu?
The film is a comedy (obviously), and they're giving us some idea of what to expect just from that title choice. Oh, and the movie is about a cat. And now Will Forte, who made it through the first season of The Last Man on Earth and has a second season to look forward to, has joined the expanding cast of the film.
THR reports on Forte's addition. The film follows two buddies, played by Key and Peele, as they "act like gangster drug dealers in order to retrieve a stolen kitten."
The cast also features Method Man, playing "a murderous drug lord who believes the duo are a pair of legendary gangsters," and Gabrielle Union, who plays the wife of Keegan-Michael Key's character.
Forte, finally, is taking on the role of "a low-level pot dealer obsessed with black culture although Peele's character is the only black person he knows." All together, this makes the setup sound like a big expansion of the comic ideas from Key & Peele, the TV show — and with the two leads and Peter Atencio having a bigger budget and canvas, I can't wait to see what they come up with. The show already looks incredible, and so I can imagine the film being visually impressive, at the very least.
Keanu is due for release on April 22, 2016. It will shoot later this summer in New Orleans.