This Weekend: Come See 'The Primary Instinct' At SIFF, With Stephen Tobolowsky And Me In Attendance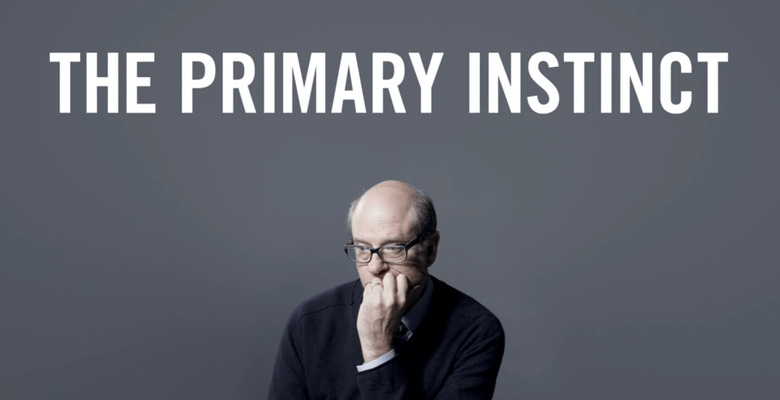 Briefly: Well, folks, the day is finally here. A little bit more than a year after we first shot a concert film at the Moore Theatre with Stephen Tobolowsky, the World Premiere of The Primary Instinct is finally upon us. Tomorrow, all the people who backed us on Kickstarter will get the opportunity to watch the film with us when it plays at the Seattle International Film Festival.
But there's good news for those who live near the Seattle area as well: You can still buy a ticket to see the film in person! The Primary Instinct will play at the historic Egyptian Theatre in Capitol Hill for two showings: Friday at 9:45 PM, and Saturday at noon. Stephen and I will both be there to do a Q&As afterwards.
For those who won't be able to be there and are still interested in seeing the film: stay tuned! We'll have more exciting news about the film in the near future. In the meantime, I hope you'll consider joining us in person. If you do, be sure to say hi. And for those who have been with us every step of the way on this journey, right from the very beginning: Thank you, so so much.