Justin Lin Sets 'Warrior' Series At Cinemax, Inspired By Bruce Lee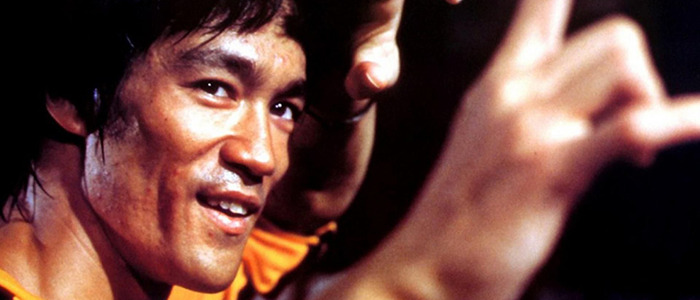 Director Justin Lin (The Fast and the Furious series, True Detective season 2) is taking inspiration from the writings and concepts of Bruce Lee to create a new TV show. Warrior is being developed for Cinemax based on notes Lee put together for a TV series he never got to develop properly before his untimely death at age 32. 
Deadline says the show is "a visceral crime drama that traces the path of a gifted but morally corrupt fighter thrown into crisis after a lifelong quest for vengeance is undermined." It is written by Jonathan Tropper, who is the co-creator of the Cinemax series Banshee.
There has been talk in the past that Lee's original notes and pitch for a show he called The Warrior were adapted without credit into the series Kung Fu.
According to statements made by Lee, and also by Linda Lee Cadwell after Lee's death, in 1971 Lee pitched a television series of his own tentatively titled The Warrior, discussions which were also confirmed by Warner Bros. In a December 9, 1971 television interview on The Pierre Berton Show, Lee stated that both Paramount and Warner Brothers wanted him "to be in a modernized type of a thing, and that they think the Western idea is out, whereas I want to do the Western."
Here's the Pierre Berton Show interview, which despite Berton's occasional buffoonery is very worth watching. The comments about the dueling TV series developments comes at around the 16-minute mark.
Lee's comments about the Western being a proper home for the sort of martial arts action he wanted to do are great, too. He talks about wanting to explain what the violence is, and what the justification would be, which fits right into the logline we've got above, about the morally corrupt fighter in crisis.