'World War Z' Sequel Sets 2017 Release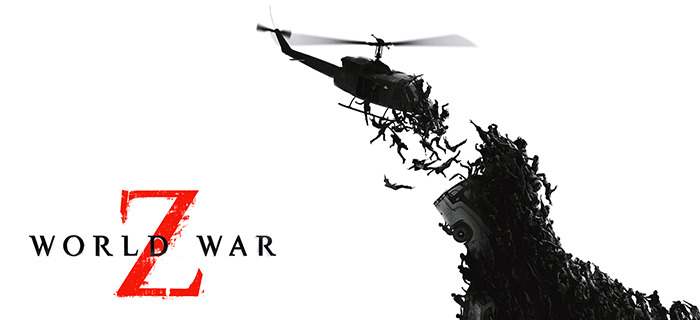 Paramount has set the debut date for the World War Z sequel, with a mid-summer 2017 release targeted, rather than a 2016 bow. Specifically, the film is set for the same date on which Fox has already planted a flag for Fantastic Four 2. So which one will move? We'll talk about that below, and give you news of the counter-programming strategy Universal has devised to compete with Batman v Superman: Dawn of Justice.
World War Z 2 (which will probably not be the film's final title) is now set for June 9, 2017.
Fox has had that date for Fantastic Four 2 since March of this year. Fox had originally set the sequel for July 14 2017, then pulled it up to June 2, but ended up moving the film again — to June 9 — when Star Wars Episode VIII was dropped into the Memorial Day 2017 weekend.
We don't even know how the first Fantastic Four will perform when it hits theaters in August of this year, and that could affect how Fox deals with the sequel. Regardless, the World War Z sequel and Fantastic Four 2 would theoretically aim for the same audience, so expect one to move around.
Steven Knight (Locke, Peaky Blinders) is scripting the World War Z sequel for director Juan Antonio Bayona.
The Wrap also points out that Universal has set My Big Fat Greek Wedding 2, from returning writer/producer/star Nia Vardalos, for March 25, 2016. That sets it up as counter programming for Batman v Superman: Dawn of Justice, which is probably a very smart move. If successful, this gambit could draw a good audience to Vardalos' sequel as it will be an oasis for those not interested in the superhero sequel on a weekend that will likely be saturated with coverage of Zack Snyder's movie.