Todd Phillips Shares Images From 'Arms And The Dudes'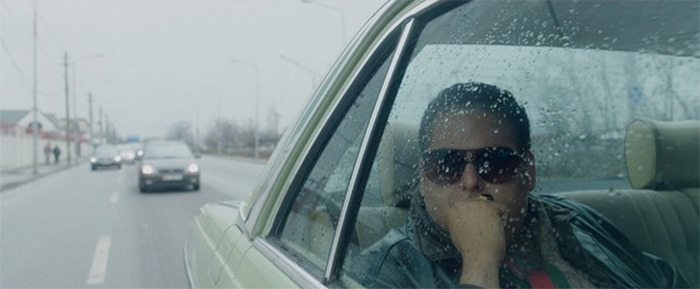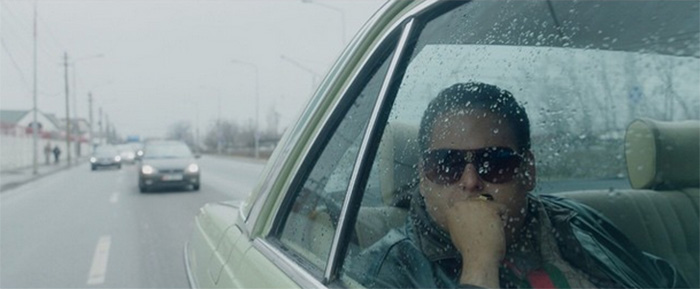 Todd Phillips is working on his first film since The Hangover III, and it stars Jonah Hill and Miles Teller as a pair of American guys who exploit a legal loophole to get rich via military contracts. Things naturally get out of hand, and Arms and the Dudes follows the two as they land a deal to provide arms to the Afghan military — something they're woefully unprepared to handle. Now Phillips has shared a few Arms and the Dudes images. That's Hill, above, and you can see a few others below.
Here's what we know about the film:
Based on a true story, "Arms & the Dudes" follows two friends in their early 20s (Hill and Teller) living in Miami during the Iraq War who exploit a little-known government initiative that allows small businesses to bid on U.S. Military contracts. Starting small, they begin raking in big money and are living the high life. But the pair gets in over their heads when they land a $300 million deal to arm the Afghan Military—a deal that puts them in business with some very shady people, not the least of which turns out to be the U.S. Government.
Phillips put a few images up on Instagram, labeled for their shoot days. Rather than behind the scenes images these seem like pretty polished frames, though they may not represent final color correction.
A photo posted by Todd Phillips (@toddphillips1) on
Day 5. #armsandthedudes A photo posted by Todd Phillips (@toddphillips1) on
A photo posted by Todd Phillips (@toddphillips1) on
Day 42. #armsandthedudes A photo posted by Todd Phillips (@toddphillips1) on