Tim Meadows Joins The Lonely Island Movie 'Conner4real'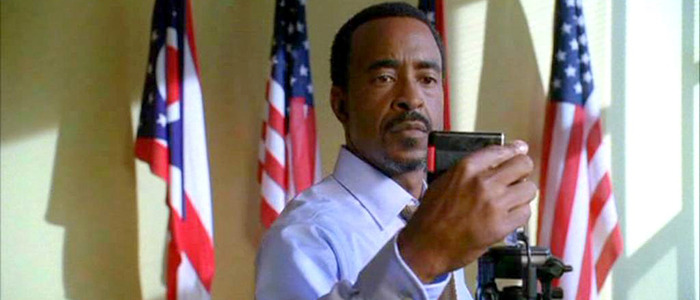 The Lonely Island movie — which the crew itself has jokingly referred to as the Top Secret Untitled Lonely Island Movie — is top secret no more. The film now has a title, or at least the group is going public with the title they may have had all along: Conner4real. The three members of the group (Jorma Taccone, Akiva Schaffer, and Andy Samberg) will appear, with Samberg playing a rapper whose career tanks, leading him to reform the boy band that gave him his first big break. 
Deadline has the film's title, and announces that Tim Meadows is signing on to the film. Given The Lonely Island's history, it's no surprise that there's a parody element to the film, with the movie riffing on music docs like Justin Bieber: Never Say Never and Katy Perry: Part of Me.
Meadows joins as "Harry, Connor's constantly upbeat and overworked manager." We know that Sarah Silverman is also on board, playing a "sharp and sarcastic" publicist who works with Samberg's rapper Conner.
Taccone (MacGruber) and Schaffer (Hot Rod) will direct; All three Lonely Islanders are producing along with Judd Apatow and Rodney Rothman (Get Him to the Greek). Morgan Sackett (Seinfeld) executive produces, and Brandon Trost (MacGruber, The Interview) will serve as cinematographer.