Page 2: Underestimating 'Pitch Perfect 2' Box Office, Will 'Pixels' Be The Summer's Sleeper Hit?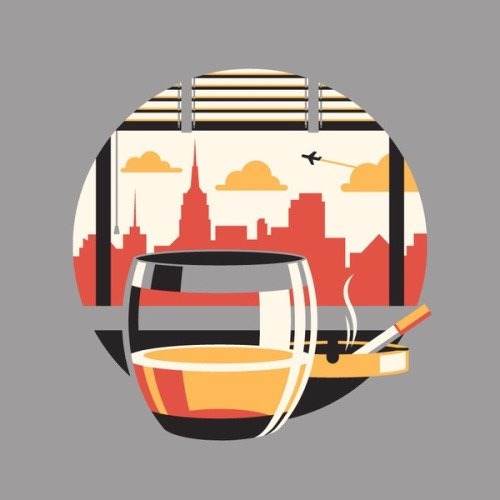 Page 2 is a compilation of stories and news tidbits, which for whatever reason, didn't make the front page of /Film. After the jump we've included 36 different items, fun images, videos, casting tidbits, articles of interest and more. It's like a mystery grab bag of movie web related goodness.
Header Photo: DKNG's Mad Men art
Confessions of a location scout: why the beloved New York seen in movies doesn't exist any more
What Can Cannes 30 Years Ago Tell Us Now?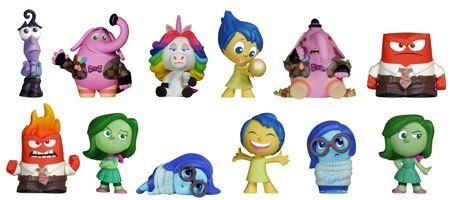 Funko's Mystery Minis for Pixar's Inside Out Reveal Insanely Marketable New Characters 
Why Netflix Isn't Interested In Making Reality Shows
Joe Lynch (Everly) Talks George Miller's Mad Max: Fury Road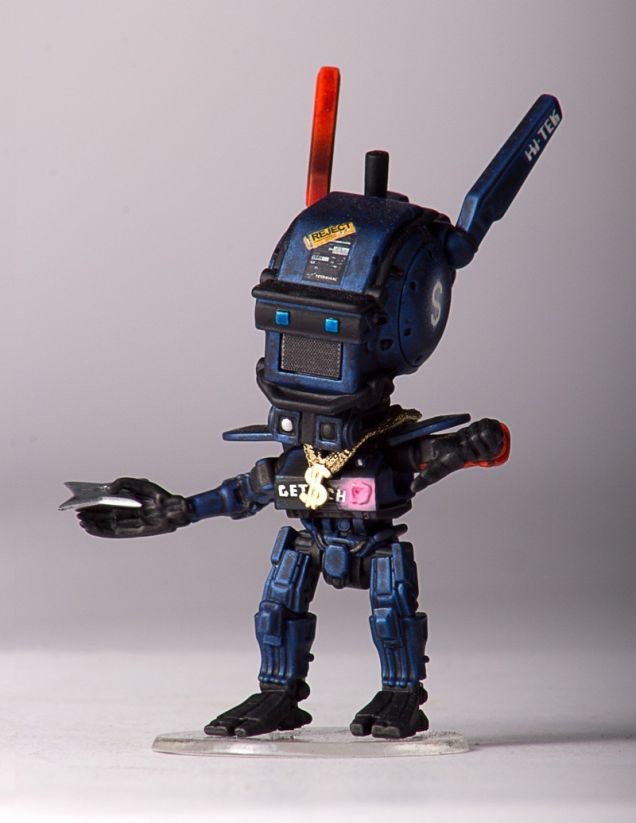 This Adorable Chibi-Chappie Is The Cutest Little Robot Around
WITH EXISTENZ, CRONENBERG CREATED THE ONLY VIDEOGAME MOVIE WE'LL EVER NEED
15 Movie Car Chases That You've Probably Forgotten About
Daily Blog Post from Editor Peter Sciretta: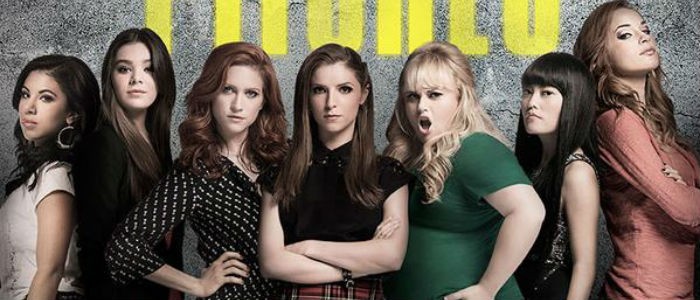 Underestimating Pitch Perfect 2's Box Office; Will Pixels Be the Summer's Sleeper Hit?
Every year we run the Summer Movie Wager, our attempt to compete to predict the domestic box office top ten for the summer Blockbuster season. Its a ridiculous contest because its not about getting close to the box office number but predicting the order of the top ten, with extra bonus points awarded if you get the positions dead-on. You can listen to our 2015 predictions here.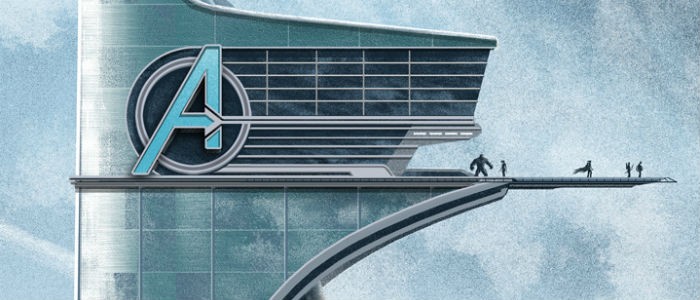 We're only 19 days into May and already it seems like things are shaking up at the box office. Yes, the entire crew predicted that Avengers: Age of Ultron would be the #1 highest grossing film of the summer, and the film's $372 million box office total in its first 17 days of release seems to suggest we all might have nailed it.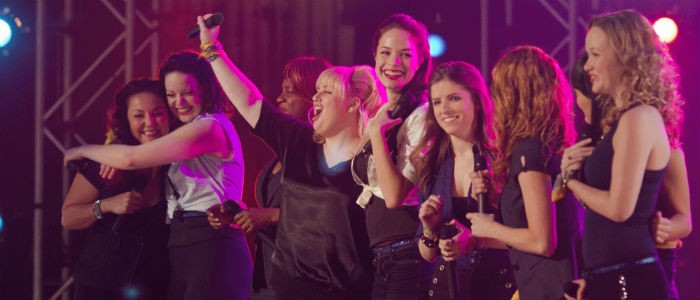 But we all seemed to underestimate the power of Pitch Perfect 2. The first film only made $65 million at the domestic box office, which suggested the sequel wouldn't even make the top ten. But the sequel topped that number in the first weekend alone, pulling in $69 million in its first three days of release.
Write-in contestant Germain Lussier was the ONLY one of us to have the Pitch Perfect sequel on his final list, and even that die hard fan only put it on his wild card/dark horse list. Jeff Cannata originally had Pitch Perfect on his wild card list but decided to replace it with Fantastic Four after I brought up the first film's box office numbers — a bad decision on his part. It's looking like Pitch Perfect will place somewhere on the bottom half of the top ten, which will cost Dave, Jeff and I points and give Germain a small reward.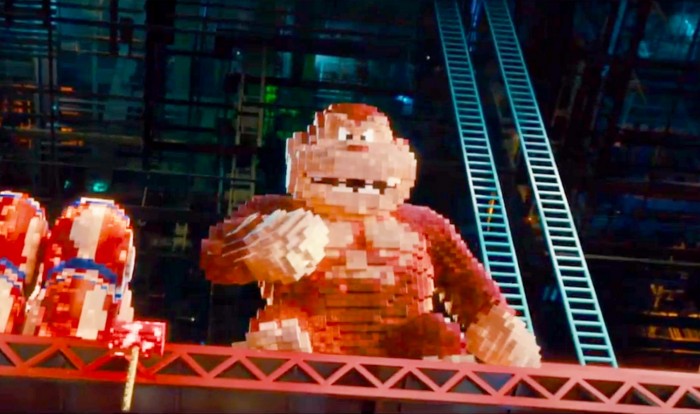 Another point of contention on our Summer Movie Wager podcast was David Chen's decision to put Pixels at the number #5 position — a decision mocked by Jeff. (The new Pixels trailer hit the web this morning, watch it here.) Well, Chen has been trying to back up his decision on Twitter with some fun smack talk, this morning referencing a Forbes article that says that Pixel could be the "Summer's biggest sleeper smash."
And yes, I said the exact same phrase on the podcast. I also gave Dave a hard time about the prediction, but included the movie in my #10 position. But the truth is no one knows how much money a film like Pixels might make at the end of the Summer. Dave's prediction might not be as ridiculously high as I suggested, but I still don't think it will reach the top five of the summer.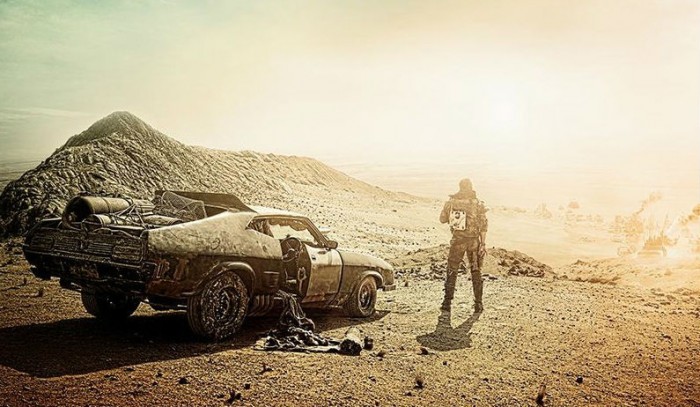 Despite being one of our most anticipated films of the Summer, Mad Max: Fury Road was put in the 8, 9 and 10 placements on our list (Germain didn't even include it on his dark horse list). The film was released over the weekend to insane reviews and amazing moviegoer reactions.
Max had a pretty big $45.4 million opening weekend, but is that enough to make the top ten of the summer? Last year's #10 film How To Train Your Dragon 2 grossed $177 million in the US, and I think this year's #10 might have to have a higher number than that. Films generally make 3 times the opening weekend box office, which would put Max in the $130-$140 million range. However, word of mouth on Fury Road is high and it could do better than the typical multiplier. So we'll have to keep our eyes on that one.
Okay, lets get to today's edition of Page 2.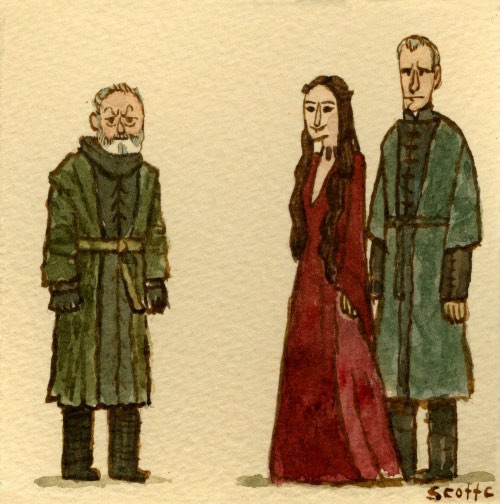 Scott C's Great Showdown tributes to Game of Thrones continue.
'Dope': Why Open Road is Starting Early to Promote the Nerds-in-the-Hood Sundance Hit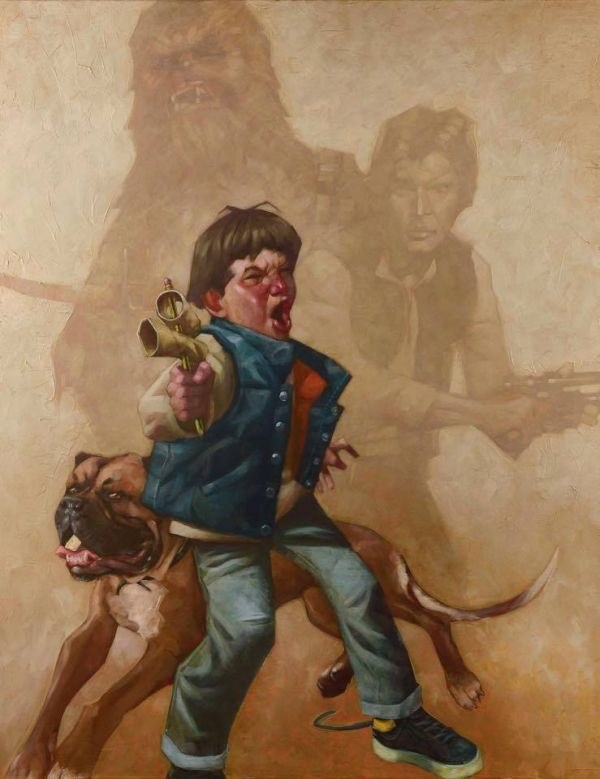 Nostalgic Star Wars Paintings Capture Kids Playing In A Galaxy Far, Far Away
Sense8: 3 Intriguing Clues About Netflix's Genre-Defying New Thriller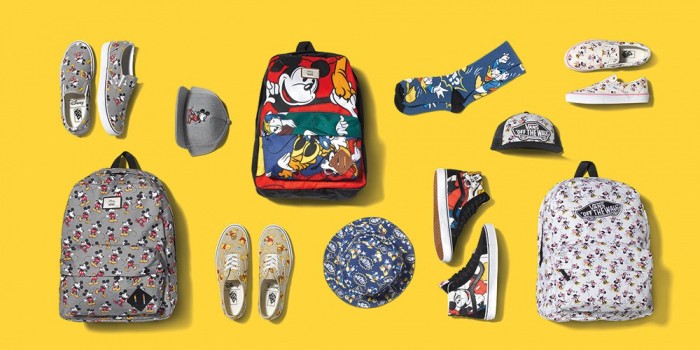 The New Disney x Vans Collection
A Complete List Of Pitch Perfect 2'S Aca-Awesome Celebrity Cameos
Grizzly Peak Airfield | Disney California Adventure Park
Regal Entertainment Group Announces Limited Edition Pin Giveaway To Celebrate the Opening of "Tomorrowland"

Meet Tony Baxter and other Imagineers for Disney comic book release
'The Strain' Season 2 Gets July Premiere Date On FX
Transformers: The Live Show At Cairo Festival City Mall
'Mad Men' Series Finale Ratings Hit Highs In Viewership & Demos; 3.3M Tune In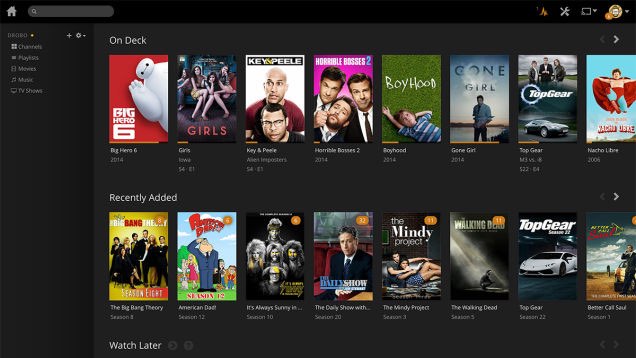 6 Reasons to Use Plex to Create Your Own Personal Netflix
The Countdown has begun for the Much-Anticipated 2016 Southern California Arrival of "The Wizarding World of Harry Potter" and Universal Studios Hollywood Has Exciting News to Share
Creative Spark: Screenwriter Stephen Schiff ("Lolita," "Wall Street: Money Never Sleeps") takes viewers inside his creative process in an exploration of where ideas come from.
Sony Classics Buys Dan Rather Scandal Movie Led by Redford and Blanchett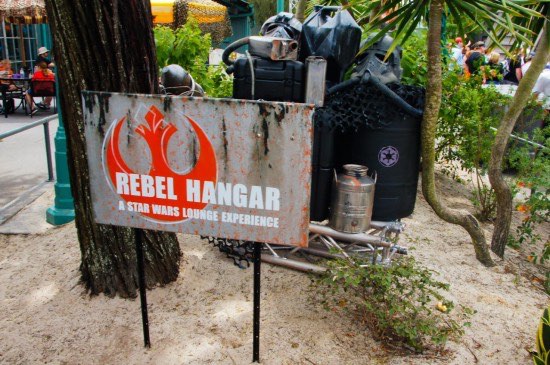 "Rebel Hangar" Star Wars restaurant lounge opens at Walt Disney World with themed food and drinks
Here's What You Need to Know to Line Up for the Disneyland Resort Diamond Celebration 24-Hour Event
Watch: Adam Savage built Captain Kirk's chair
Damon Lindelof Reveals How 'Tomorrowland' Is a Lot Like Hogwarts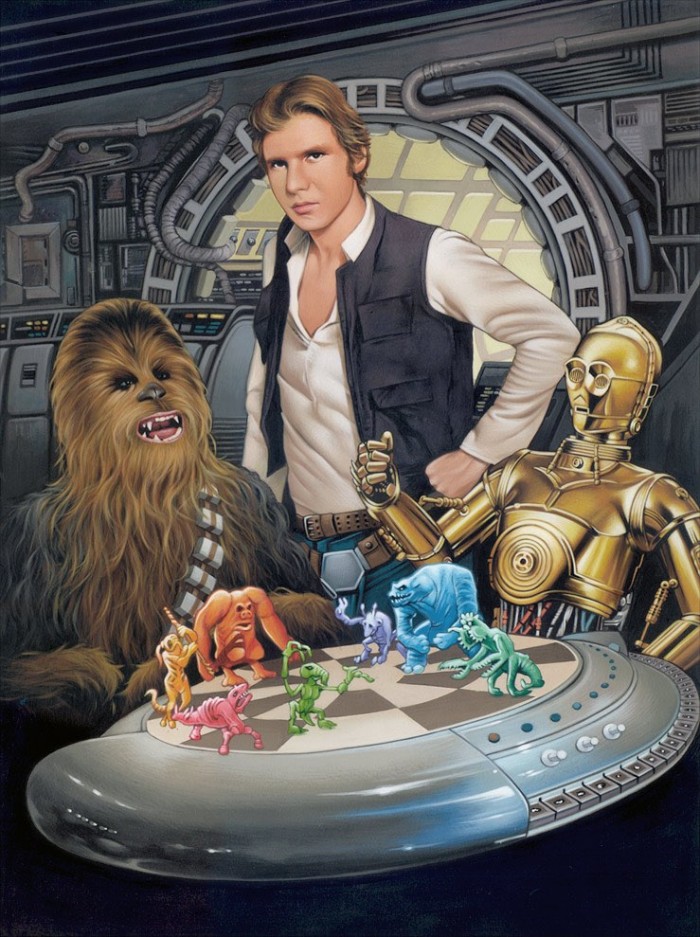 "Let The Wookiee Win" by Dave Nestler
Luc Besson's 'Valerian' Set for July 21, 2017
The Evolution of John Hurt
Kiernan Shipka on 'Mad Men' spin-off: "I'm not saying no"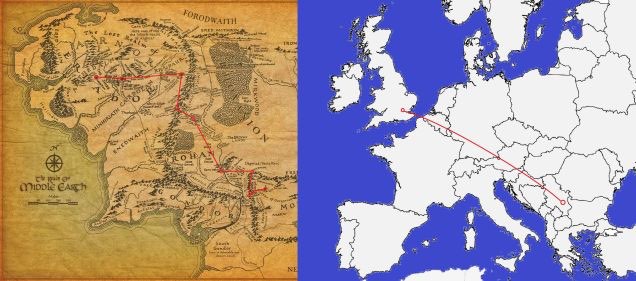 How Many Miles Did Frodo And Sam Have To Walk To Get To Mount Doom?
Did You Know That? Bill Nye the Science Guy Is Now on Netflix Streaming!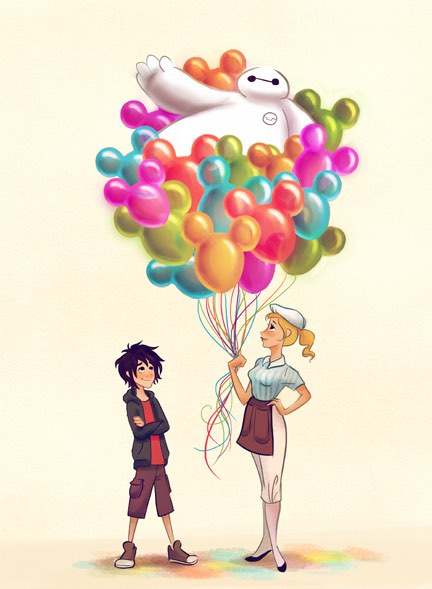 #DisneySide Doodles: Baymax & Hiro on Main Street, U.S.A.
'Finding Carter' Renewed For 12 More Episodes By MTV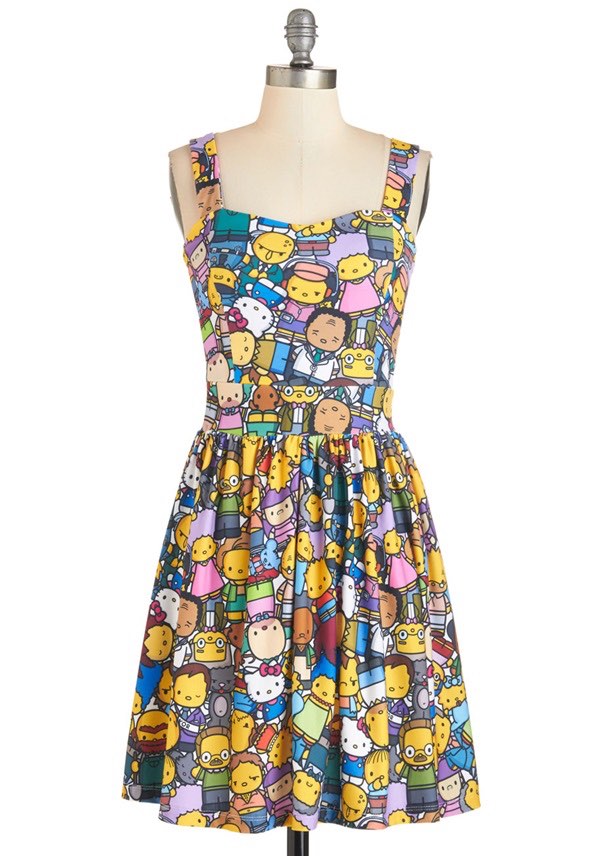 The D'oh Happy Dress Sneaks Hello Kitty In With The Simpsons
Watch: Wes Anderson and Noah Baumbach Campaign for the Completion of Orson Welles' 'The Other Side of the Wind'
Behind the scenes b-roll footage from Entourage
Stephen Root Joins Zac Efron in 'Mike and Dave Need Wedding Dates'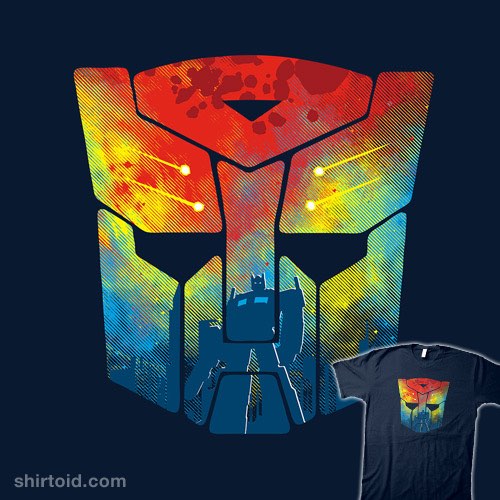 War on Earth t-shirt
Using Netflix on your hotel TV sounds pretty painless
The Coke Ad in Mad Men: What You Need to Know to Understand the Finale
George R.R. Martin Explains Controversial 'Game of Thrones' Sansa Stark Scene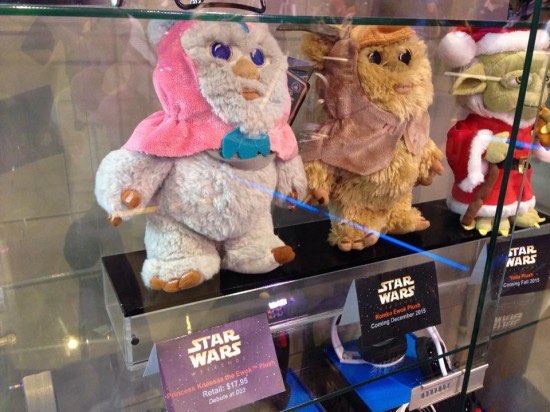 PHOTOS: Take a tour of Darth's Mall, Star Wars Weekends 2015 at Hollywood Studios
The Goldbergs Promotes AJ Michalka to Series Regular for Season 3 Read more at
If you have any interesting items that we might've missed that you think should go in /Film's Page 2 – email us!