Rumor: Asa Butterfield Is Your New Spider-Man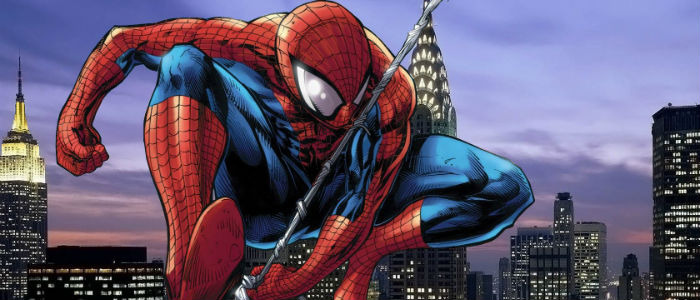 It seems Marvel and Sony have found their new Spider-Man. Maybe. A new rumor has surfaced that he'll be played by Asa Butterfield, the 18-year-old British actor who starred in Martin Scorsese's Hugo, and Ender's Game. Butterfield was reportedly Sony's top choice among a short list of others who were up for the role. According to Latino Review, the actor is in final negotiations and once the contracts are signed, an official announcement will be made.
The new, Marvel Cinematic Universe Spider-Man is likely to first appear in Captain America: Civil War, which is currently shooting. That'll then be followed by a solo film in 2017. Drew Goddard was rumored to be directing that film, but was not part of a recent short list. Read more about Asa Butterfield Spiderman below.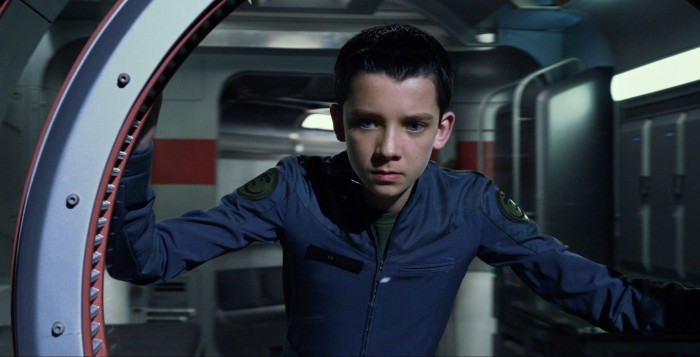 Latino Review broke the news. They expect an official acknowledgement by the trades or studios soon but, until that happens, consider this a very likely rumor. In fact, there are already sources saying Butterfield isn't set yet.
Stop that Spidey-sense from tingling, Twitter. Asa Butterfield's on a list of Peter Parkers, but my sources say Marvel hasn't chosen one yet

— Anthony Breznican (@Breznican) May 14, 2015
What I know: Asa Butterfield was due to test for SPIDER-MAN this week. But so were a few others. Is Asa Peter Parker?

— Borys Kit (@Borys_Kit) May 14, 2015
Are they done testing? What I know: There certainly is no offer. Yet. What I also know: There are certainly many rooting for Asa.

— Borys Kit (@Borys_Kit) May 14, 2015
So, maybe pump the brakes on the idea that the young actor is set.
That said, what's great about Butterfield, besides the fact he's a fantastic actor, is he looks younger than he is. At 18, he could easily play someone 4 or 5 years younger than that. That's likely a big plus for Sony and Marvel, who plan on having Spider-Man play younger than he was in the Sam Raimi and Marc Webb franchises. Plus, he's 18, so there are no restrictions on when and how long he can work.
Once an actor is in place for Civil War, Sony's focus can turn to who will write and direct the solo film. Last we heard, the short list included Jonathan Levine (50/50), Ted Melfi (St. Vincent), Jason Moore (Pitch Perfect), Jared Hess (Napoleon Dynamite), and John Francis Daley and Jonathan M. Goldstein (the Vacation rebootquel). Noticeably absent from that list is Drew Goddard, the writer and director of The Cabin in the Woods who wrote several episodes of Netflix's Daredevil (he was also the original showrunner) and then was supposed to write and direct a Sinister Six movie that has now been cancelled. It'll be interesting to find out if he is involved with this in anyway.
So what do you think about the idea of Asa Butterfield being cast as Spider-Man?