Amazon Makes Deals With Jim Jarmusch And Terry Gilliam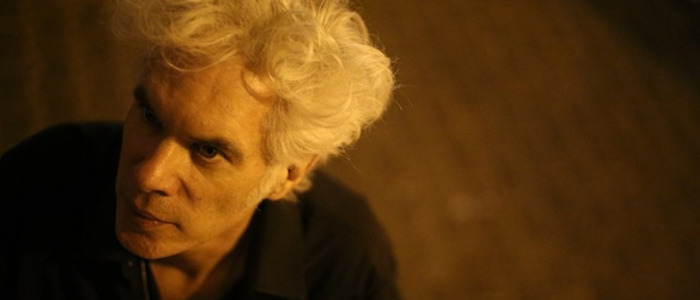 Amazon has made deals with two filmmakers whose work helped define rebellion against studio control and the American independent film movement. And today, Deadline wins the no-prize for burying the lede. In a wide-ranging piece about the film market landscape, specifically oriented around Cannes deals, the site mentions that Amazon has signed deals with Jim Jarmusch and Terry Gilliam, bringing the two filmmakers to the same label that already boasted Spike Lee and Jean-Pierre Jeunet.The piece is here, and says,
Though it has made early movie deals with the likes of Spike Lee, Terry Gilliam and Jim Jarmusch, Amazon is too new to assess.
If you want to know how this happened, one name is likely the key: Ted Hope. The indie producer got his start doing New York indies such as the early films of Hal Hartley, has seen several films go on to Oscar gold, and has won more Sundance Film Festival Grand Jury Prizes than anyone else.
Hope now heads up Amazon's Original Movies division. All told, Amazon plans to acquire and produce 12 features a year starting this year, which means they have to get to work. (We don't know what the breakdown between in-house productions and acquisitions will be.) The films will be aimed at theatrical distribution in some cases, and streaming in all.
Ted Hope does not have any produced work with Jim Jarmusch or Terry Gilliam, but he d0es acknowledge Jarmusch as part of the lure that brought him to indie film.
Now Hope has a slate to fill and money to spend — is it any surprise that he would turn to people who've long been part of the film landscape he admired? (And in the case of Gilliam, if Hope has a slate to fill and money to spend, that would be the solution to one of the biggest problems that has plagued Gilliam throughout his career.)
We don't know what project will be in the queue for either filmmaker. Jarmusch has been prepping "about a bus driver and poet in Paterson, New Jersey" and sounded as if he was ready to shoot it this year. And Gilliam has been putting together the latest version of his perpetual on-again / off-again project The Man Who Killed Don Quixote. Either of those could now be allied with Amazon. Regardless, we're eager to see the results of this deal.