Paramount Will Release Leslie Mann Comedy Produced By Judd Apatow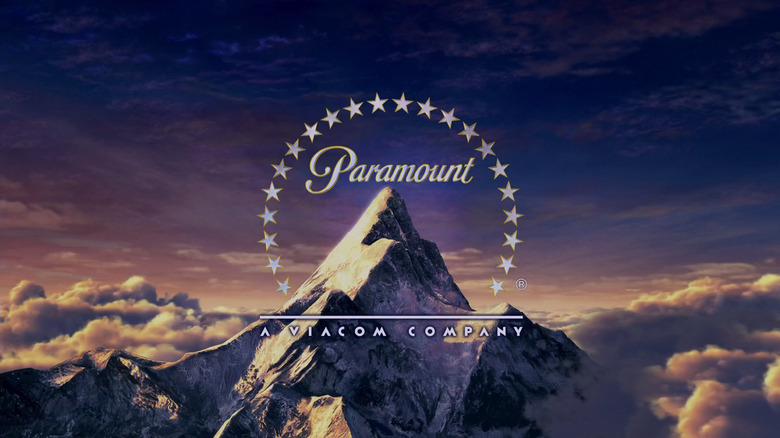 Writers Jon Lucas and Scott Moore (The Hangover, 21 & Over) are preparing to direct a comedy starring Leslie Mann, with Judd Apatow acting as producer. The film is currently untitled but having that duo locked as participants is good enough to mark its space in the comedy landscape. Now Paramount has picked up the project, and will release it next year.
Variety has some details; Lucas and Moore scripted and will direct. We don't have many more details, but Paramount will release the film on April 15, 2016. The shoot starts this summer.
That puts it up against a diverse but not too imposing package of competition: The Best Man Wedding from Universal, and Lionsgate's new Jason Statham film, Mechanic: Resurrection. (Yep, that's a sequel to the 2011 remake of The Mechanic, which also starred Statham.)
But there is one big project on that date that will have an ad spend that will dwarf pretty much anything else: Disney's new live-action/CG hybrid The Jungle Book, directed by Jon Favreau. That has Idris Elba voicing Shere Khan, Scarlett Johansson as Kaa, Lupita Nyong'o as Raksha, Ben Kingsley as Bagheera, Christopher Walken as King Louie, Giancarlo Esposito as Akela, and Neel Sethi playing Mowgli.
And while this might be a kids film overall, it also has Bill Murray voicing Baloo, and he'll be singing a song in the musical production, too. So that will rope in some of the comedy audience this new Paramount film will be after.