'The Look Of Silence' Trailer: Exploring Another Side Of 'The Act Of Killing'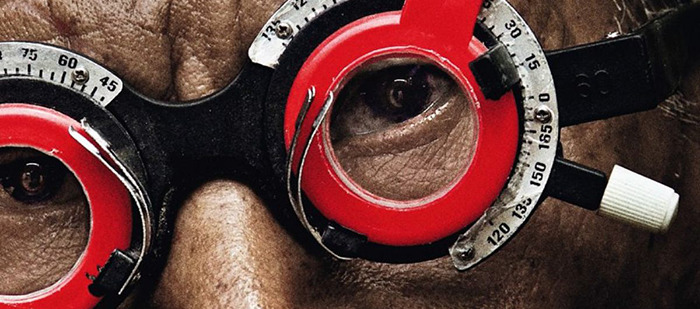 Joshua Oppenheimer follows his Oscar-nominated documentary The Act of Killing with The Look of Silence, which continues to explore the aftereffects of the 1965 Indonesian Genocide, and you can see a very powerful Look of Silence trailer below.
While The Act of Killing focused primarily on some of the surviving ringleaders of the genocide, The Look of Silence focuses more specifically on one man, Adi, whose brother was killed during the genocide, and who discovers the identities of his brother's murderers, and confronts them. More intimate in scope but no less effective and terrifying than The Act of Killing, Oppenheimer's new companion doc is viewing every bit as essential as his first exploration of the subject.
The Look of Silence opens on July 17. Trailer via Drafthouse.
The Look of Silence is Joshua Oppenheimer's powerful companion piece to the Oscar®-nominated The Act Of Killing. Through Oppenheimer's footage of perpetrators of the 1965 Indonesian genocide, a family of survivors discovers how their son was murdered, as well as the identities of the killers. The documentary focuses on the youngest son, an optometrist named Adi, who decides to break the suffocating spell of submission and terror by doing something unimaginable in a society where the murderers remain in power: he confronts the men who killed his brother and, while testing their eyesight, asks them to accept responsibility for their actions. This unprecedented film initiates and bears witness to the collapse of fifty years of silence.