'The Strain' Season Two Trailer: Learning To Infect The Infected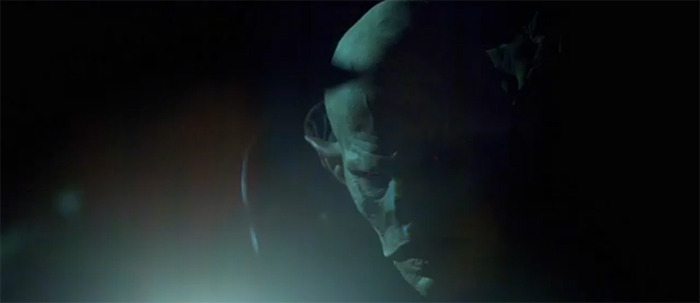 This full trailer for the new season of The Strain is full of big makeup and effects shots, and a promise that the show's concept of Manhattan overrun by vampires will really boil over into insanity this year. And that's half of what we want to see from the show; the other half is something that's harder to get across in a one-minute trailer, and that's further character development. But we'll take the thrill of the effects for now. Check out The Strain S2 trailer below.
The Strain returns to FX this summer. Trailer via EW.
In the second season of "The Strain," the war between humans and vampires continues as The Master continues to follow through on his evil plans. Ephraim Goodweather and Nora Martinez from the Center for Disease Control look desperately for a cure for the virus, which has spread throughout the United States.
Created by Guillermo del Toro and Chuck Hogan from their series of novels, "The Strain" stars Corey Stoll, David Bradley, Mía Maestro, Kevin Durand, Jonathan Hyde and Richard Sammel. Carlton Cuse returns as executive producer and showrunner for the 13-episode second season.