'The Simpsons' Renewed For Two More Seasons, Heads For Record Books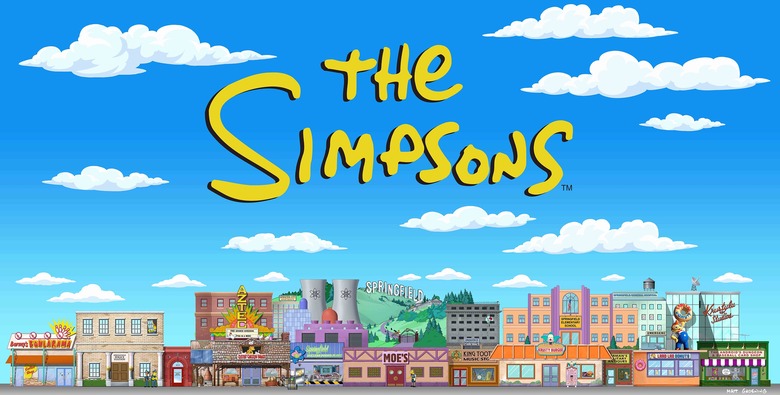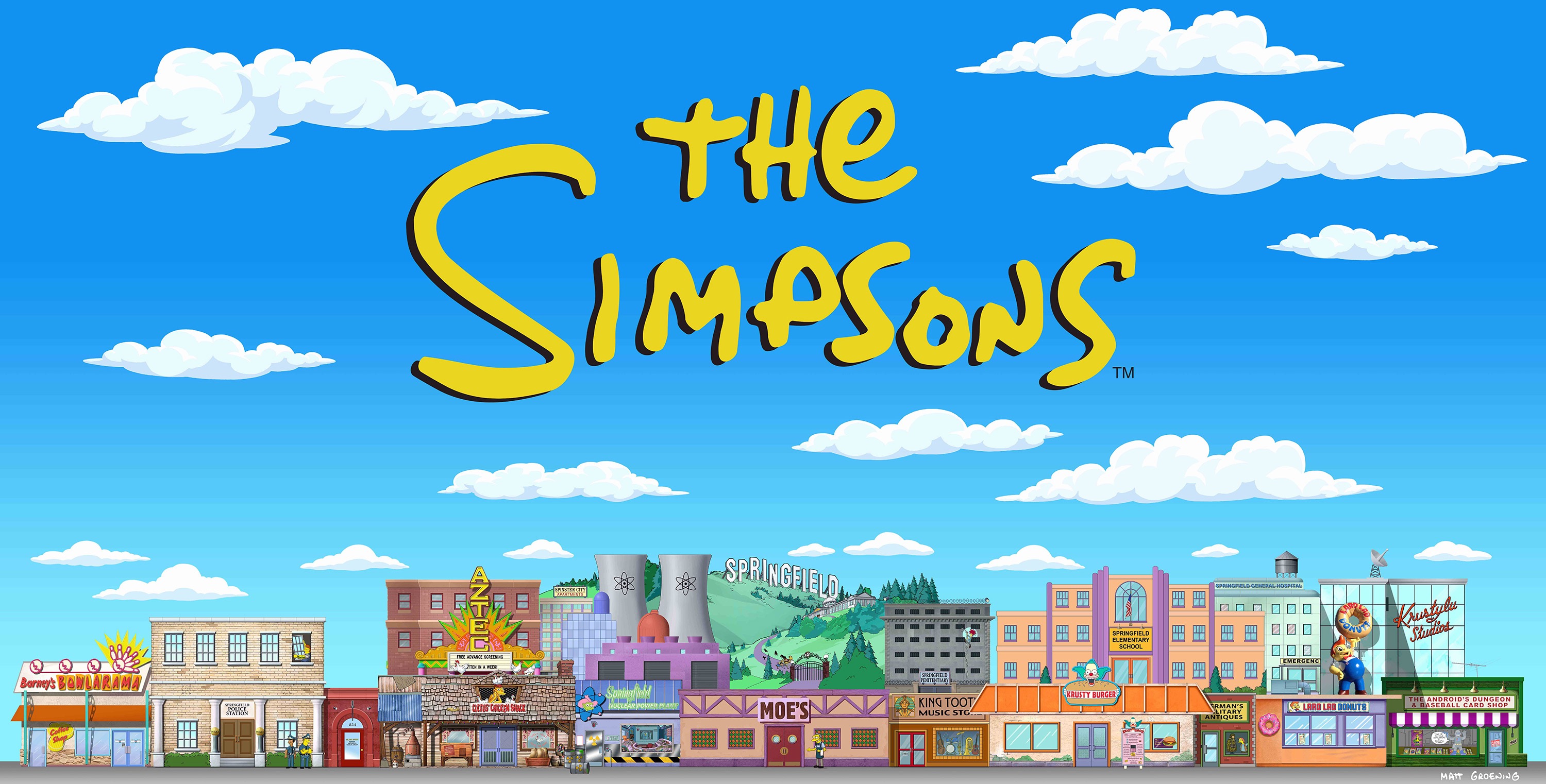 In TV years, The Simpsons is already the equivalent of the Grail Knight from Indiana Jones and the Last Crusade, and the series isn't giving up its post any time soon.
The all-time record for a scripted prime-time TV series is 635 episodes, held by Gunsmoke, which ran from 1955 to 1975. The Simpsons has already run far longer than Gunsmoke did, as the show is currently in its 26th season. Now, with The Simpsons renewed for seasons 27 and 28, the finale of that 28th season will see the series just shy of Gunsmoke's all-time record. Which means we might as well bet on a 29th season, too.
The LA Times has info on the renewal, noting that by the end of season 28 there will be 625 Simpsons episodes — ten shy of the record. Whether Fox might greenlight a full 29th season remains open to question, but at this point there are families of two generations who might never have lived without The Simpsons on the air, so why would Fox quit in two more years?
And, let's face it, you probably only watch the new episodes when Fox breaks out a splashy couch gag by a high-profile artist (yep, we love those) or when the show makes a big change by killing off a character or featuring a surprising gimmick or guest star. But after more than twenty years, the roster of guests with the power to surprise is pretty small.
The Simpsons is in an unusual position in that the current episodes seem more like reminders for prior seasons and merchandise than the other way around. There's no question that the show remains a cultural force — the streaming debut of the entire series caused a sensation, if not entirely for the right reasons, and the characters are going strong in video games and merchandise. At this point, The Simpsons can do just about whatever it wants until it crosses that 636-episode line.
Then maybe it can go after daytime records. The soap opera Days of Our Lives, which began in 1965 and still runs, has aired over twelve thousand episodes.