Boba Fett Origin Story Will Power Second 'Star Wars Anthology' Film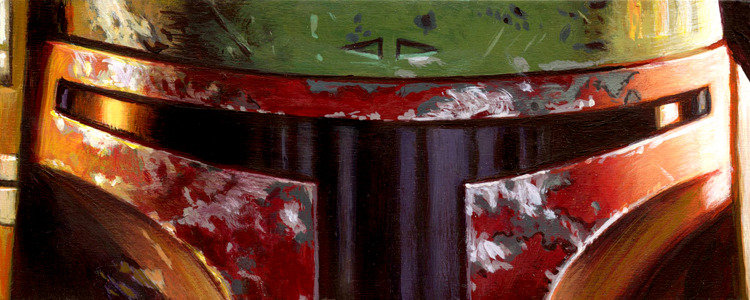 We've seen the story of Boba Fett's youth, including the events by which he was adopted as the son of Jango Fett rather than becoming one of the first generation of Stormtroopers. But we still haven't quite seen how Boba Fett specifically became the character who appeared in The Empire Strikes Back and Return of the Jedi. Now, we'll see a lot more of the fan-favorite character, as the second Star Wars Anthology film will reportedly be a Boba Fett origin story. 
The Wrap reports, confirming rumors that have swirled for quite a while. The notion that Boba Fett would be the subject of one of the Star Wars spin-off films has persisted ever since the project was first announced.
We don't know much more about the film. The timeline is unknown; this could take place between (or during) the timelines of several different feature film pairs. And it could be that the "Boba Fett origin story" is just one small part of the plan for this film — it would be great if this movie followed the ensemble approach that the first Star Wars Anthology movie appears to be taking. This could be not just Boba Fett's story, but a broad bounty hunter adventure.
Simon Kinberg is scripting and producing, and until recently Josh Trank was set to direct. But Trank fell away from the project over the past few months — or was pushed, depending on which stories you believe. Trank's exit from the film was only announced at the end of last week.
This will be the second Star Wars Anthology entry following Rogue One, directed by Gareth Edwards. That film, which follows resistance fighters who undertake a mission to steal plans for the Death Star, will star Felicity Jones, Ben Mendelsohn and Riz Ahmed. Rogue One is set for release in December 2016.
We don't know if there is any plan for connectivity between the Anthology films beyond the basics of the Star Wars imprint, or if they will truly stand alone.
[Header image by Jason Edmiston, from his "Eyes Without a Face" exhibit.]