See The First Images From Martin Scorsese's 'Silence'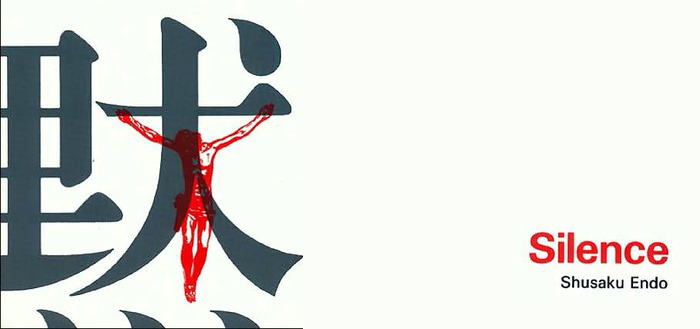 Over the last few months Martin Scorsese finally shot Silence, the adaptation of the Shûsaku Endô novel that chronicles two Portuguese Jesuit priests as they journey to Japan in the 17th century. At the time, Christians were suffering persecution and had been driven underground. The lead character, Father Sebastian Rodrigues (played by Andrew Garfield) and a companion arrive in that hostile environment to investigate reports that Rodrigues' mentor has become an apostate. The cast also features Liam Neeson, Tadanobu Asano, Adam Driver, and Ciarán Hinds. Scorsese has wanted to make the film for many years, and he's close to finishing it.
Now, thanks to a wrap party that followed completion of shooting in Taiwan, we've got the first Silence images, and some video conversations about the film.
Update: First, let's do an official image from the film, which comes courtesy of EW.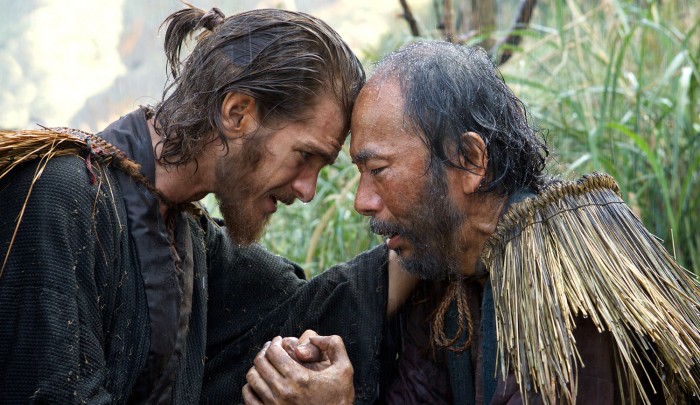 These come via ltn and The Film Stage. (More images at the latter link.)
[Images removed at request of the film's rights holder.]
You can also see videos from the end of production press conference below. In them, Andrew Garfield calls Silence "deep and difficult material, timeless, and huge in scope, huge in emotion."
The stills, skewed as they are, give a pretty specific look at the footage, and will lead to impressions of the story as a whole. Garfield explains,
It's a lifetime that the character of father Rodrigues goes through that we witness. It's such an agonizing lifetime that he has to live through and yet he wrestles with the greatest and most important and difficult questions that we all wrestle with, which is how to live and how does one live a life of meaning, a life of faith, and does that require you to live in doubt as well? That's just scratching the surface of why I felt drawn to this story and this character.
Expect to see Silence this fall.