Josh Trank Exits 'Star Wars' Spinoff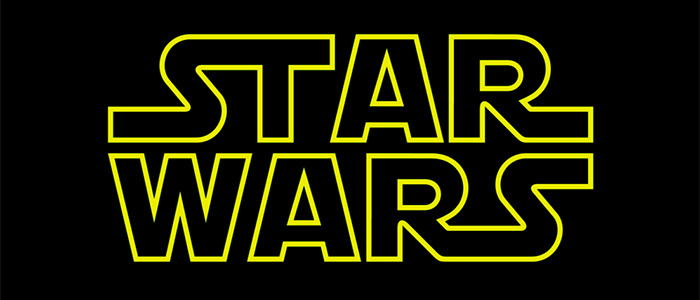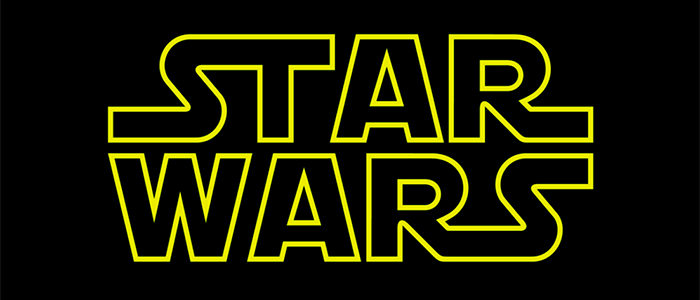 Rumors flew when Josh Trank failed to show up for his panel at Star Wars Celebration, and now they're confirmed: Trank has exited the Star Wars Anthology series, leaving his spinoff film without a director. We don't have any further info on what direction the film might take, but we do have Trank's statement below.
Even before Star Wars Celebration, there had been rumblings of Trank not sticking with Star Wars. In fact, when he was announced as a participant in the spin-off panel with Gareth Edwards we were surprised. That announcement seemed to negate all previous rumors. Then Trank didn't show up for the panel, with the excuse being that he was sick.
At the time, we heard he had not exited the project "yet." We also did our own speculating, in a cautious manner.
Josh Trank has no showed the Star Wars stand alone movie panel!!!! They said he woke up sick. Let the rumor mill erupt

— /Film (@slashfilm) April 19, 2015
Josh Trank's absence from the Star Wars stand alone panel is very suspicious. I think there is trouble in paradise.

— /Film (@slashfilm) April 19, 2015
The panel went on, with the Star Wars Anthology title revealed, and a teaser for Edwards' film Rogue One shown. But there was nary a mention of Trank's movie after the opening minutes. This is as big an example of the other shoe dropping as we're likely to see in film news this season.
In fact, THR reports that Disney execs asked Trank not to attend, that the illness excuse was a lie, and that Simon Kinberg, who worked with Trank on Fantastic Four, was among several people who had become less than eager to work with him again.
The spin-off film is, as far as we know, still scheduled for 2018. It has been rumored to be working under the code name Tin Can.
Trank's statement reads as follows, via EW:
After a year of having the incredible honor of developing with the wonderful and talented people at Lucasfilm, I'm making a personal decision to move forward on a different path. I've put a tremendous amount of thought into this, and I know deep down in my heart that I want to pursue some original creative opportunities. That said, the Star Wars universe has always been one of my biggest influences, and I couldn't be more excited to witness its future alongside my millions of fellow Star Wars fans. I want to thank my friends Kathleen Kennedy, Kiri Hart, Simon Kinberg, and everyone at Lucasfilm and Disney for the amazing opportunity to have been a part of this. May the Force be with you all.
Kiri Hart, head of story and vice president of development at Lucasfilm, said,
It was a privilege to collaborate with Josh. We are grateful for the energy and love of Star Wars that he brought to the process, and we wish him all the best.