Page 2: /Film Was Mentioned In 138 E-Mails Revealed In The Sony Hack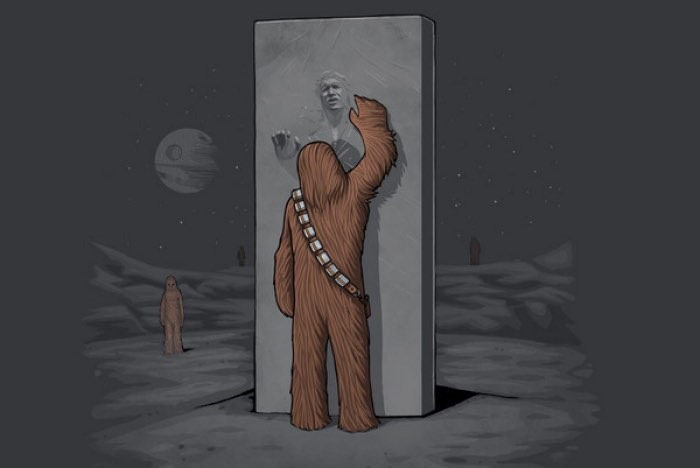 Page 2 is a compilation of stories and news tidbits, which for whatever reason, didn't make the front page of /Film. After the jump we've included 36 different items, fun images, videos, casting tidbits, articles of interest and more. It's like a mystery grab bag of movie web related goodness.
Header Photo: A Star Odyssey t-shirt
Here Are the Best Answers From Vince Gilligan's Reddit AMA
Female-Directed Films Get Smaller Distribution Deals Than Male Counterparts, Study Says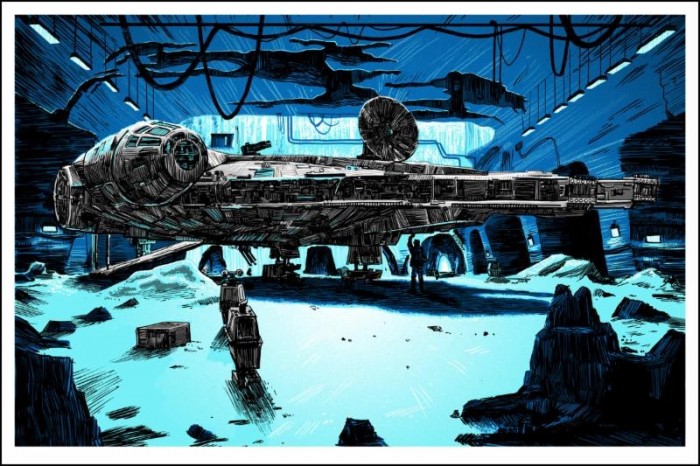 Tim Doyle's "What a Piece of Junk" print will be released as a timed release on May the 4th from Spoke Art
New films are using sex to push boundaries, embarrass audiences and set up jokes.
Why Avengers: Age of Ultron Fills This Buffy Fan With Despair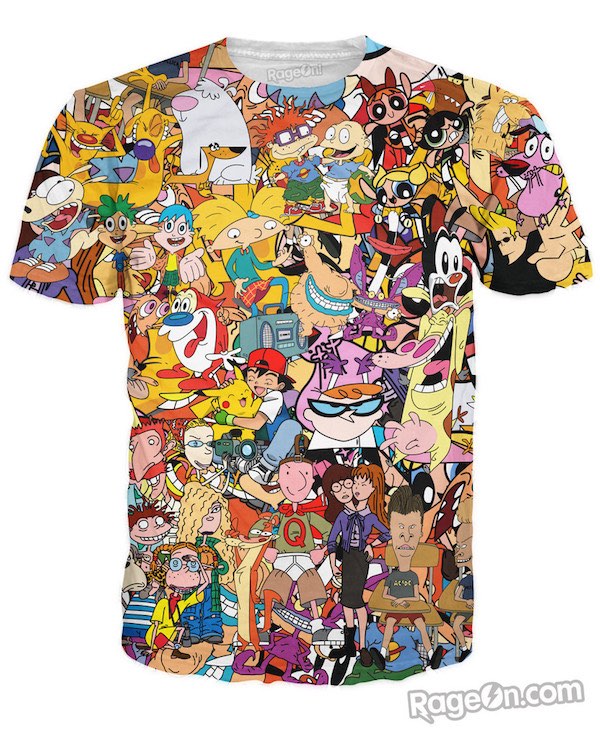 This T-Shirt Is Completely Covered In Your Favorite '90s Cartoons
15 tips for that perfect #Dadbod from Homer SimpsonFUN, NEW FACTS ABOUT THE WIZARDING WORLD OF HARRY POTTER – DIAGON ALLEY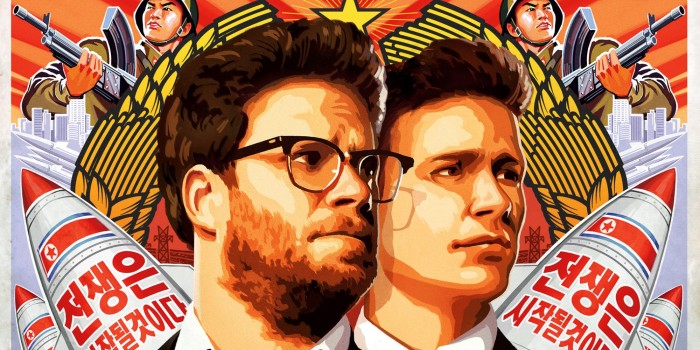 Daily Blog Post from Editor Peter Sciretta: Hello everyone and welcome to a new segment we introduced this week, a mini blog from myself. I hope you're enjoying these little asides in between all the tidbits. Today's blog deals with something I stumbled across in the leaked Sony documents.
When the Sony hack happened, I never got sent, nor went looking for, the batches of leaked e-mails sent out to press outlets. But now that Wikileaks has been posting them, a friend of mine sent over a link to a search on the site showing that /Film was actually mentioned in these high level exchanges. In fact, "slashfilm" was mentioned in 138 results. While that sounds like a lot, most of those e-mails were buzz roundups — a standard practice at studio of collecting media or social coverage of various Sony projects into a compilation e-mail for Sony executives and staff.
The result of the search did not find anything terribly interesting, but one e-mail did stand out that I thought was kind of humerous:
An e-mail exchange between Seth Rogen and Sony head Amy Pascal in which Rogen forwarded a link to Russ Fischer's story "Sony Altering 'The Interview' to Appease North Korea" from August 13th 2014. The subject line of the e-mail is: "Well, this is pretty much the worst headline imaginable:". How funny. The back-and-fourth exchange is about how to respond to The Interview situation, and is incredibly fascinating from a behind the scenes perspective. It also appears that Twitter kept on trying to recommend the @slashfilm twitter account to the former Sony head.
Okay guys, lets get to today's edition of Page 2.
This Chewbacca Can Hugger Is Actually Furry
Not Another Teen Movie Is A F**king Masterpiece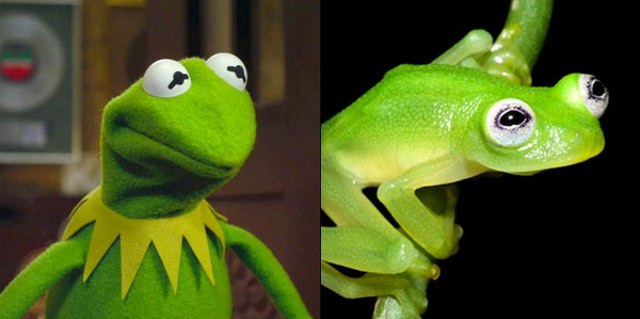 Newly Discovered Frog Resembles Kermit
Mike White's 'Mamma Dallas' HBO Comedy Pilot Not Going Forward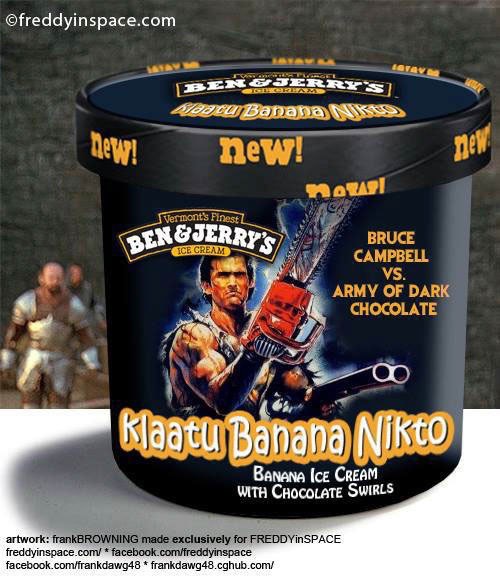 12 horror movie Ben & Jerry's flavors that will make you scream for ice cream
'Star Wars' streaming finally comes to the UK on May 4th
Watch: David Lynch's Coffee Commercial, Plus: More Ads for Other Celebrity-Owned Businesses
Class Will Soon Be Back in Session at Hogwarts
Mandalorian Yin-Yang t-shirt
Robert Downey Jr. Doesn't Want to Star in Your Crappy Indie Film
What are Clone Troopers? [Star Wars Minute]
Paul Feig Explains What Could Possibly Have Made Him Want to Make a Play-Doh Movie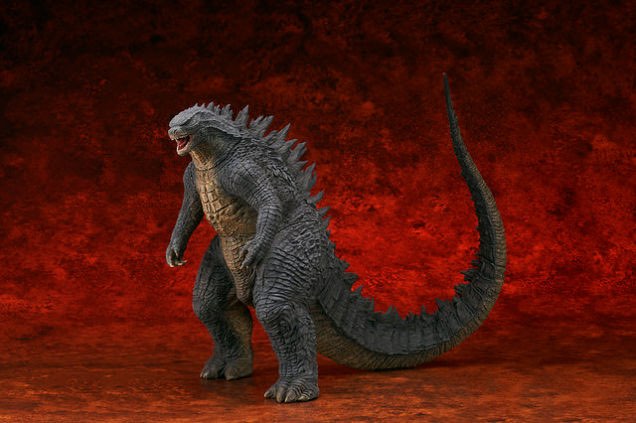 This Gigantic Godzilla Figure Is A Wonderfully Chunky King Of Kaiju
ABC Family's 'Shadowhunters' Finds Simon & Isabelle for 'Mortal Instruments' Series
View A Trailer For A Doc On The Real-Life Heavenly Creatures Murderers
Family Guy Hits 250: Stewie's Secret & More Burning Qs (Finally) Answered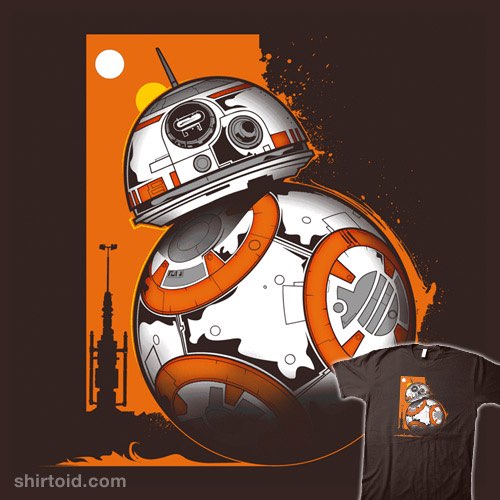 BB Rollin t-shirt
Game of Thrones Star Dispels One Myth About Her Simpsons Guest Spot
Watch: Lars von Trier Explains the Rules of Dogme 95
'Avengers: Age of Ultron' Dazzles with $27.6 Million Thursday Debut in North America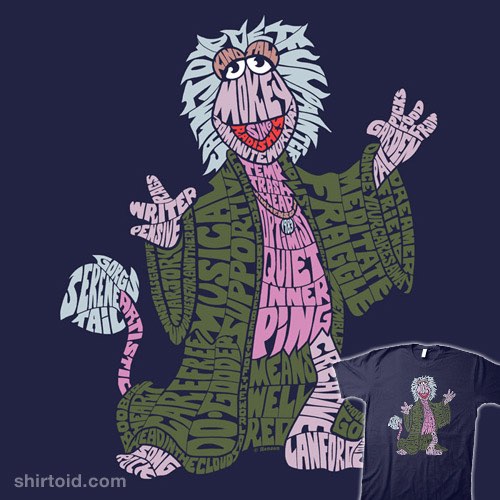 Meet Mokey t-shirt
HBO Greenlights Lorne Michaels Comedy Series 'Brothers in Atlanta'
Pianist emerges from TARDIS to play 'Doctor Who' theme song cover
Rose McGowan, 2 Others Cast In 'Lower Bay'; Juan Pablo Raba Joins 'Shot Caller'
PHOTO
Kenneth Choi To Play Judge Ito In 'The People V. O.J. Simpson'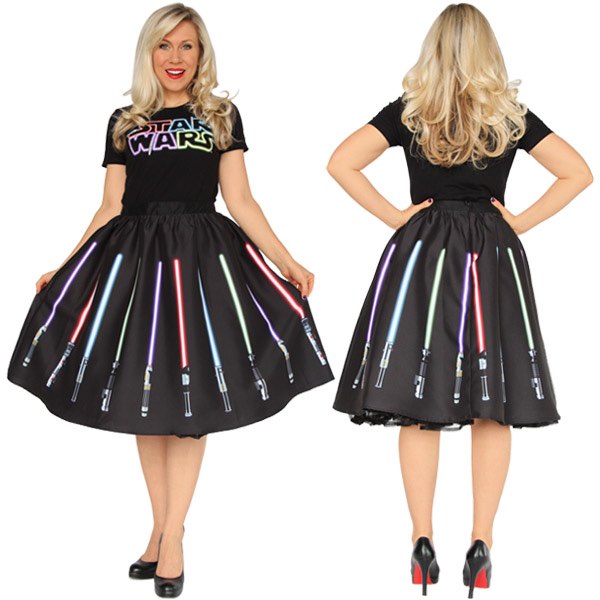 Star Wars Lightsaber Skirt
'Vacation' Moves Up Two Days Following Hot CinemaCon Buzz

Infographic: A LOOK AT THE WATCHES OF JAMES BOND
Trevor Noah's Awkward 'Daily Show' Return Was Straight Up Embarrassing
If you have any interesting items that we might've missed that you think should go in /Film's Page 2 – email us!