Watch Eli Roth's Thesis Short Film 'Restaurant Dogs': A Tarantino Homage Starring Fast Food Characters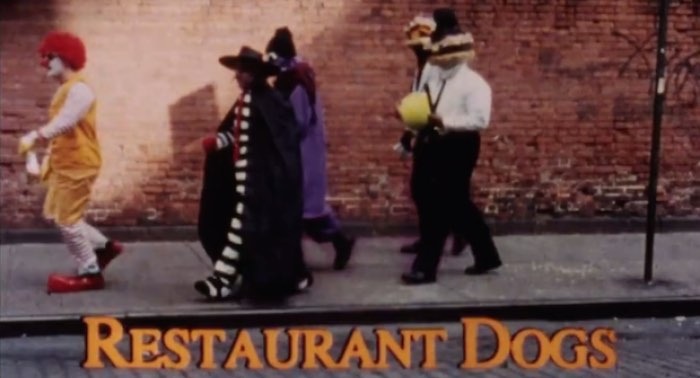 I first discovered filmmaker Eli Roth at the Boston Film Festival in 2003. Its not that his debut Cabin Fever was incredible, but it demonstrated a new and interesting voice. And for whatever the film lacked, Roth made up with his hour-long question and answer session that followed the screening. Roth, like Kevin Smith and Robert Rodriguez, is full of interesting and funny stories about the making of his films and his discovery of movies.
One of the stories Roth told that night involved his college thesis short film, a Reservoir Dogs homage/parody titled Restaurant Dogs starring a cast of fast food characters doing things so wrong that would never be seen again. Or so I thought. The film was nominated for a Student Academy Award in 1995, and won its division, but has remained one of those talked-about shorts that has never showed up online. Until now. Watch the Eli Roth Restaurant Dogs short film after the jump now.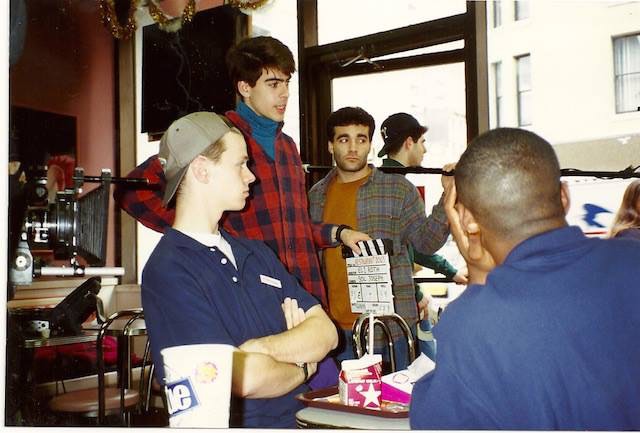 The Eli Roth Restaurant Dogs short film is now online thanks to Crypt TV.
In the intro, Roth explains that this short is "probably everything I loved at the time thrown into one movie." He claims that his professors were "completely confounded", claiming that he said "this is not a film, this is a music video, this person should not graduate." The only theater it ever played in was at the Museum of Modern Art. Watch now: