Page 2: Star Wars, Mad Max, Fight Club, Firefly, Twilight Zone, Fast & Furious, Labyrinth, William H. Macy, Scott Pilgrim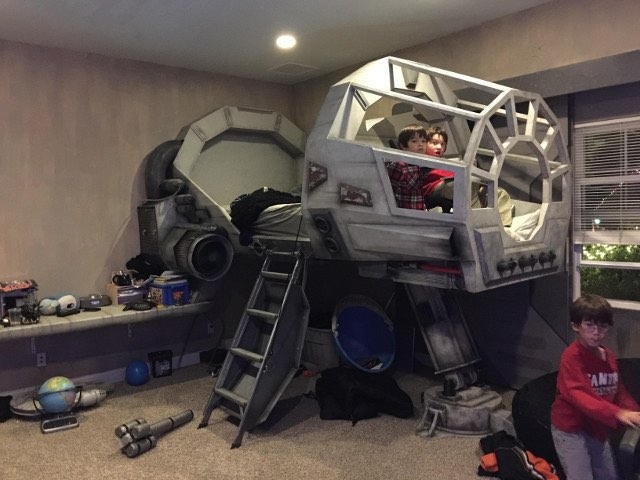 Page 2 is a compilation of stories and news tidbits, which for whatever reason, didn't make the front page of /Film. After the jump we've included 43 different items, fun images, videos, casting tidbits, articles of interest and more. It's like a mystery grab bag of movie web related goodness.
Header Photo: Dad Builds Millennium Falcon Cockpit Bed For Son
21 Things You Totally Didn't Notice In The Original "Jurassic Park"David Letterman: 33 Years in Latenight by the Numbers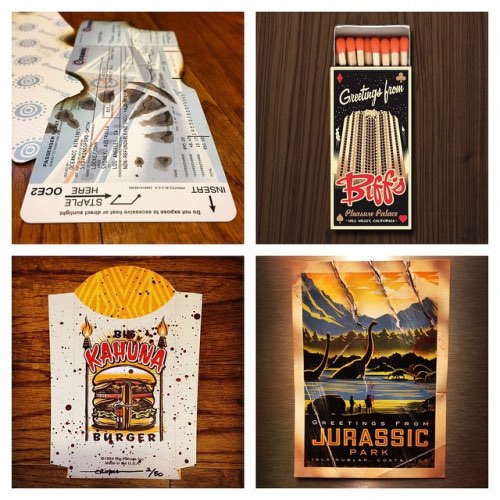 Eric Tan proves printed art doesn't have to be 18" by 24" or 24" by 36".
Horror movies are one of the few places women are told their fears are real
Punch-Drunk Laughs: Kristen Wiig and the Art of Comedians Going Dramatic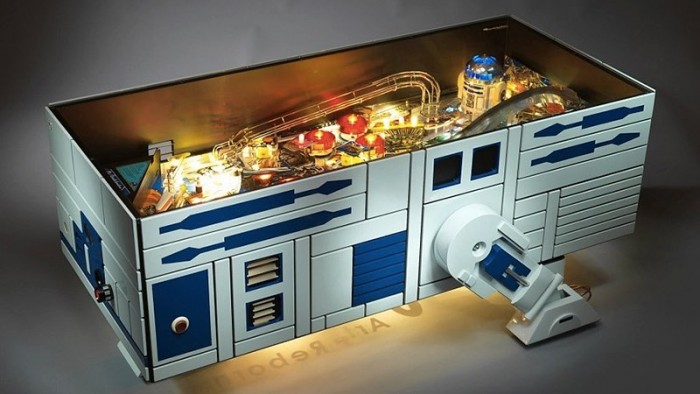 All Your Home Really Needs Is This R2-D2 Pinball Machine Coffee Table
ACTING OUT: ON THE REFLEXIVITY OF ACTORS IN CRISIS
10 TV Shows That Are Right On The Cancellation/ Renewal Bubble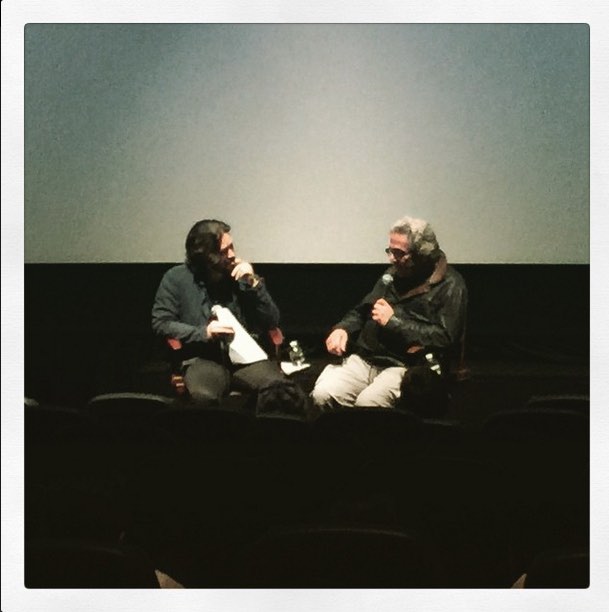 Note from Editor Peter Sciretta: First off I want to thank all of you for the kind words and great feedback from the last edition of Page 2. You never know when putting yourself out there will result in mockery or compassion, and I'm happy to say that the /Film readership is some of the best and most understanding I could ever hope for.
Under the suggestion of some readers, I have decided to play around with the idea of a regular short editor blog intro. This might involve thoughts on movies, television, pop culture or just random rambling.
Last night I got the opportunity to see a screening of Mad Max: Fury Road, which is my most anticipated movie of Summer 2015.  I'd love to tell you my thoughts about the movie but I'm embargoed to a later time.
I can tell you this, the screening was followed by a 40 minute question and answer session with director George Miller conducted by filmmaker Edgar Wright. Photo above thanks to my Instagram account (you can follow me at @slashfilm). We'll have more on that Q&A at a later point, but I can say that Edgar has seen the movie twice now, and he mentioned he's seeing a third time at the world premiere — which must mean something right? I'm not even allowed to speculate on if that is a good thing, but I'm sure you can read between the lines, right?
Okay guys, lets get to today's edition of Page 2.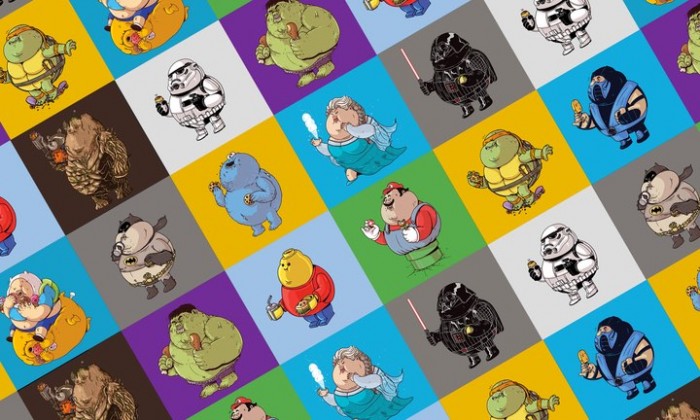 Threadless Artist Shop Spotlight: Alex Solis
Heroes Reborn Adds Mentalist and The 100 Alums, Francesca Eastwood
Lucasfilm Approved This 7-Year-Old Boy's Request To Become A Jedi And Still Get Married
Ahead of a possible refresh at WWDC, Apple TV shipping times slip to 1 to 2 weeks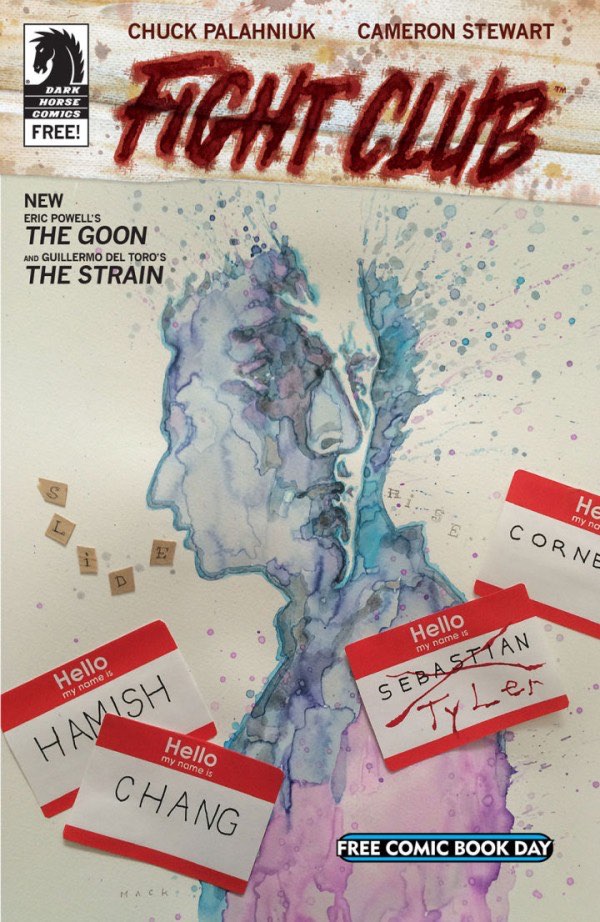 Cameron Stewart Tells Us 'Every Single Person Is Wrong' About Fight Club 2 – Plus Original 'Try Out' Pages
Lifetime Sets Romance-Fiction Digital Franchise 'Fall Into Me'
Hip-Hop Stormtrooper Has Got The Moves [Video]
Jennifer Garner to Star in 'Miracles From Heaven' for TriStar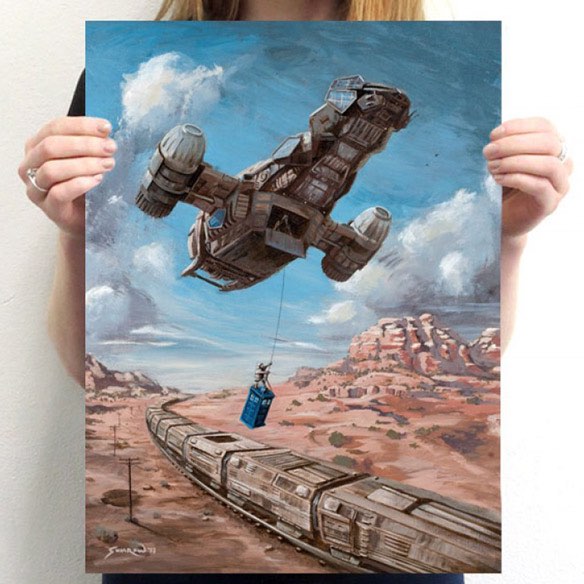 Doctor Who Firefly 'The Time Job' PosterThe Walking Dead Spinoff Casts OITNB Actress Elizabeth Rodriguez
I'm Crying – 'Star Wars: The Force Awakens' Now With Jar-Jar Binks
The Game of Thrones guide to UK elections (with the real Jon Snow)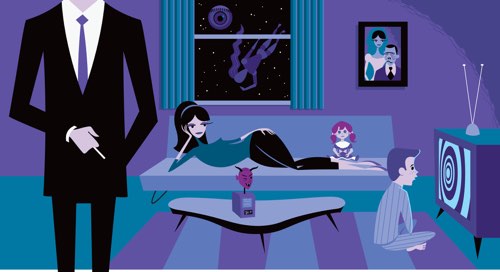 The Twilight Zone Poster by SHAG (Onsale Info)
Time Warner CEO 'pretty confident' Apple TV service is on the way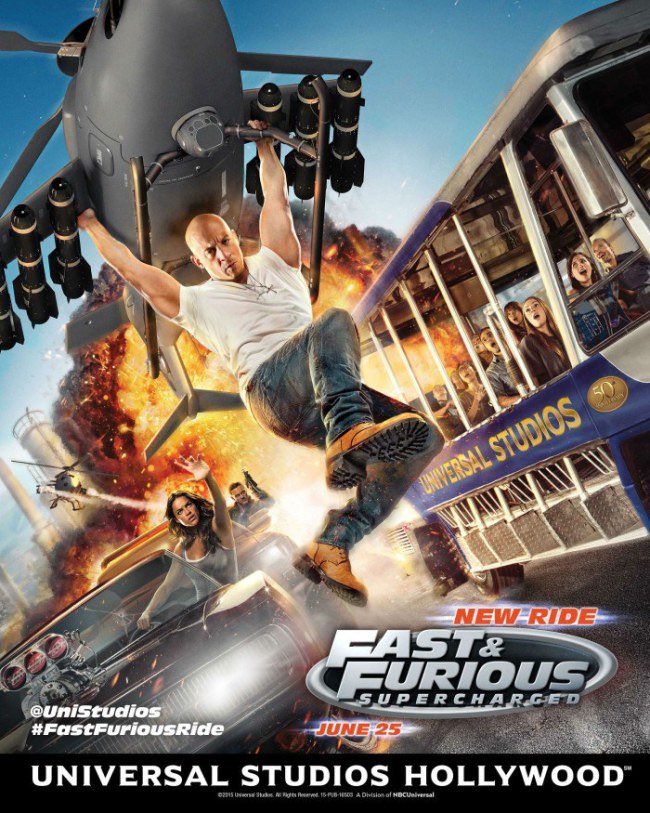 Vin Diesel Dangles From An Exploding Helicopter In This Incredible New Fast/Furious PosterMatt Cedeño Joins Syfy's 'Z Nation'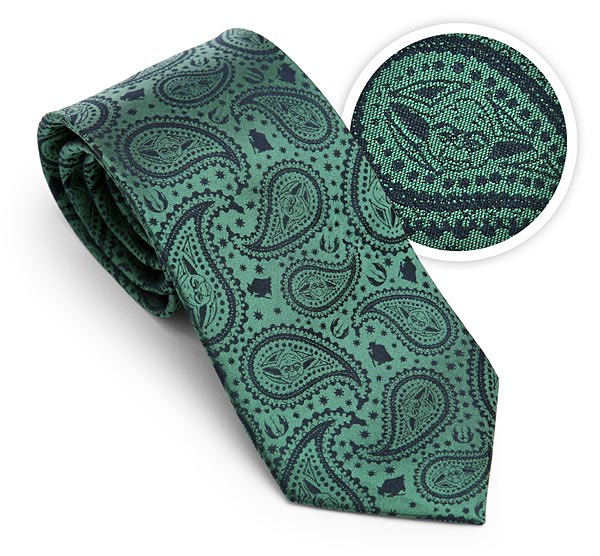 Yoda Paisley Tie
'Precious' Cargo Set With Bruce Willis; Emmett/Furla/Oasis-Backed Pic Selling In Cannes
Who is Greedo? [Star Wars Minute]
'13 Little Blue Envelopes' Movie In The Mail With Alloy & New Line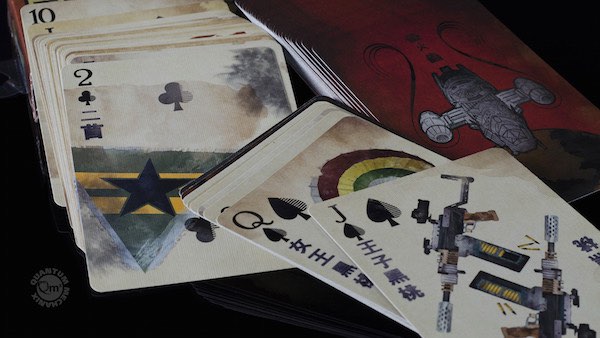 Have A Browncoat Poker Night With These New Firefly Playing Cards
Leslie Mann Set To Star, 'Hangover' Scribes Jon Lucas & Scott Moore To Direct Untitled Comedy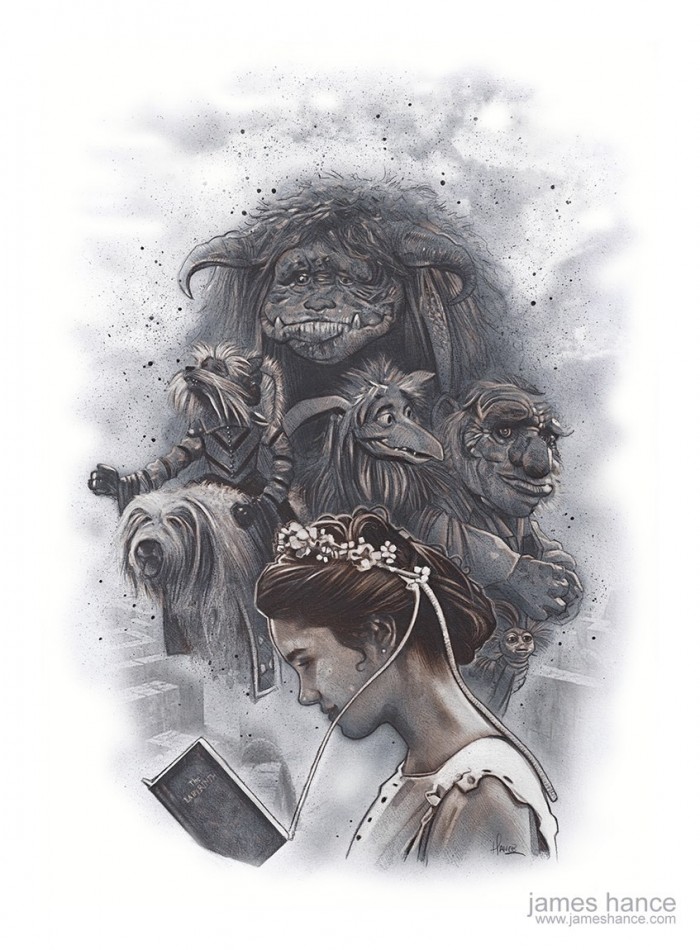 James Hance's Labyrinth art
Guillermo del Toro Feted at San Francisco Film Fest: "I saw my first corpse at age 4"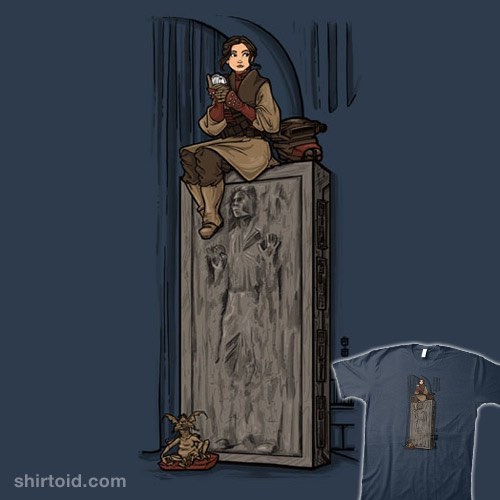 ...To Find a Way Out t-shirt
Matthew Modine Joins Voice Cast of Bill Plympton's 'Revengeance'
Watch: Supercut Celebrates William H. Macy's Perfect Performances As Our Favorite Cinematic Losers
DO THESE HILARIOUS GOODFELLAS SPOOFS AMUSE YOU??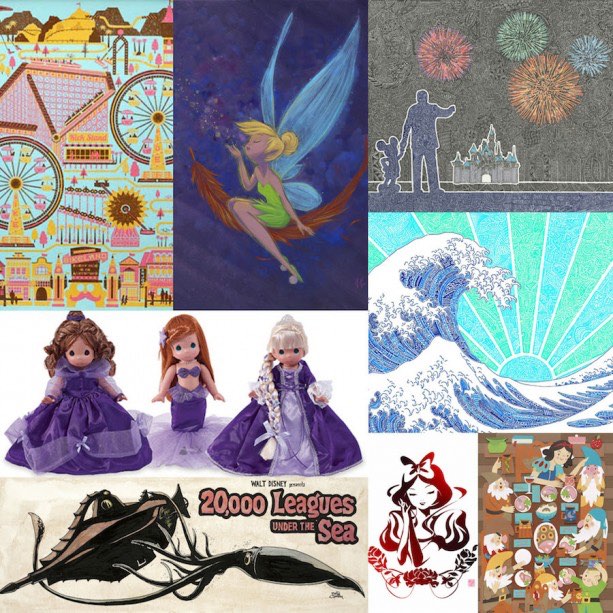 May 2015 Merchandise Events at the Disneyland Resort
Disney purchases Carousel Inn across the street from Disneyland for $32 million
Mike Relm – The Scott Pilgrim Remix
Universal's Donna Langley: 'Fifty Shades' Sequel Will Be "More of a Thriller"
Darth Vader's breathing soothes crying baby to sleep
'Helix' Cancelled After Two Seasons at Syfy
If you have any interesting items that we might've missed that you think should go in /Film's Page 2 – email us!