'The Lord Of The Rings' Cinematographer Andrew Lesnie Has Died At 59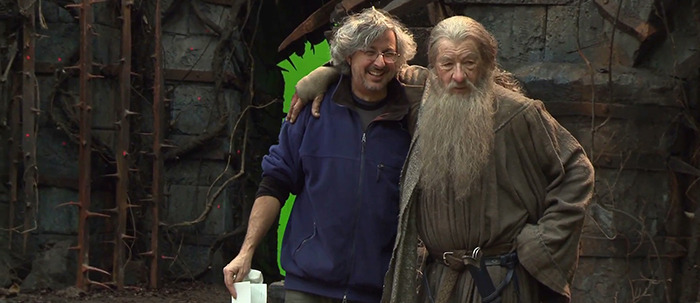 Oscar-winning Australian cinematographer Andrew Lesnie has died of a heart attack at age 59. Lesnie was Peter Jackson's collaborator for fifteen years, and therefore has a significant authorship of the director's exploration of Middle-Earth, in addition to his many other achievements. The Australian Cinematographers Society released a brief statement saying "We have been advised of the sudden death of Andrew," and noted that his family would make an official statement soon.
Lesnie has worked consistently with Peter Jackson since shooting The Fellowship of the Ring, for which Lesnie also won the Best Cinematography Oscar in 2002. He shot all six Middle-Earth movies, as well as The Lovely Bones and King Kong. Leslie also worked extensively with director George Miller, beginning with behind-the-scenes work on The Road Warrior, and eventually acting as cinematographer on both Babe films.
Lesnie also shot films such as I Am Legend and Rise of the Planet of the Apes. All told, Lesnie's body of work represents a significant portion of the evolution of large-scale, effects-based films over the past twenty years, even as he also made time for smaller films between several of his larger adventures.
Most recently, Lesnie worked as cinematographer on  Russell Crowe's film The Water Diviner.
Devastating news from home. The master of the light, genius Andrew Lesnie has passed on .

— Russell Crowe (@russellcrowe) April 28, 2015