'The Wolverine' Sequel Recruits Screenwriter Michael Green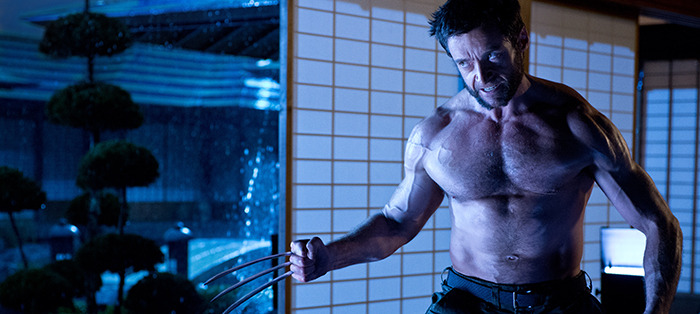 Before we go any further, it looks like the next Wolverine solo movie, the sequel to The Wolverine, may just be called Wolverine. Or that's how one trade is referring to it for now; the title may change. Along with that little nugget, a new screenwriter for the film has been revealed, as Michael Green (Blade Runner 2, Green Lantern) is writing the script in collaboration with director James Mangold.
The Wrap has the info. Originally, David James Kelly was announced as screenwriter for the film, when the release date was revealed in March 2014. We don't know how much work Kelly did, or how much of that will be retained for Green's script. In fact, there's a lot we don't know about this sequel, including precisely how it will fit in with the revised X-Men movie continuity that follows Days of Future Past.
(Green also recently did work for Fox on another big movie, providing a rewrite on the Prometheus 2 script, originally drafted by Jack Paglen.)
Hugh Jackman will reprise the title role for this movie, and there's talk of this being his last time playing the character. He's had a great run, having originated the role on screen for the first X-Men movie, released in 2000. By the time this movie is released it will be his eighth time playing the mutant, assuming he shows up in X-Men: Apocalypse. (Or the ninth, if you count his brief X-Men: First Class cameo.)
Mangold was going to make this film after shooting The Deep Blue Good-by with Christian Bale starring. Bale, however, just tore his ACL, and so that film will be postponed long enough for him to heal. Consequently, Mangold will do the new Wolverine movie as his next film.
Wolverine, or whatever the film ends up being called, will be released on March 3, 2017.