Universal Pictures CinemaCon 2015 Video Blog Reaction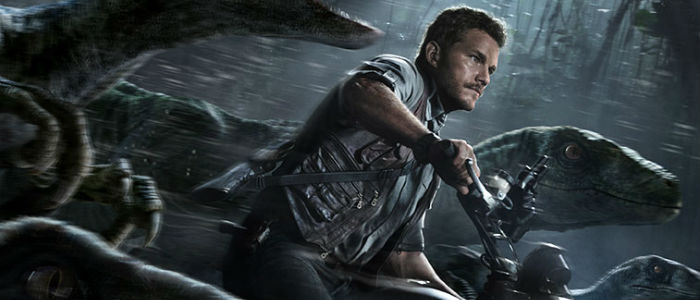 I just got home from Las Vegas, where for the last week I had attended the CinemaCon convention (formerly ShoWest), the largest gathering of movie theatre exhibitors each year.
Thursday afternoon we saw a presentation from Universal Pictures showcasing some of their big upcoming films including Jurassic World, Everest, Crimson Peak and The Secret Life of Pets and more. In previous years Universal has come to CinemaCon with a ton of footage from their line-up up to a year and a half in advance, this year's presentation in comparison was disappointing. After the presentation I recorded a spoiler free Universal Pictures CinemaCon reaction video reaction with Steve from Collider, which you can watch that now embedded after the jump.
Universal Pictures CinemaCon 2015 Reaction Video Blog
After the Universal presentation I was in a rush to catch my plane so we tried to record the video blog really quick. Our first attempt did not go well at all. You can see it now in this video which shows what happens when we try to rush the set-up and Steve's expensive camera falls during it, almost breaking.
And here is the full video blog, still rushed to a quick 5 minutes: