Cool Stuff: Andy Fairhurst's 'Star Wars' Trilogy Posters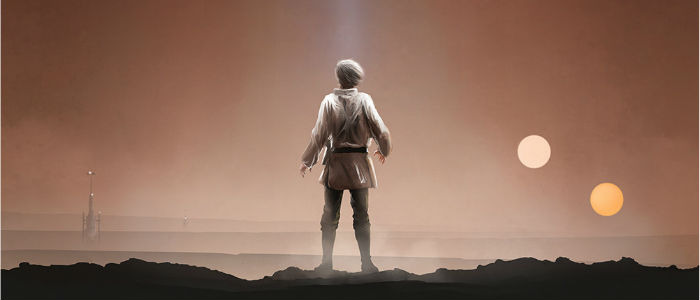 Hot off the biggest Star Wars weekend of the year (so far), the Bottleneck Gallery is releasing a beautiful set of official posters based on the original trilogy. The artist is Andy Fairhurst, who did this incredible set of Back to the Future posters a few months back. As he did with those, Fairhurst gives these popular films an etherial, yet recognizable look, and links an entire trilogy with the same basic concept. The result is a striking set of posters for one of the biggest trilogies ever.
The Andy Fairhurst Star Wars posters go on sale at noon EST. Check them out below.
Here are the posters, which are on sale at this link.
Andy Fairhurst Star Wars Posters
"Each 13 x 19 giclee print is numbered out of an edition of 175 and will cost $35 each ($100 for the set)." Also, these are officially licensed by Lucasfilm thanks to Acme Archives.