'Fletch' Reboot With Jason Sudeikis Sets Up Shop At Relativity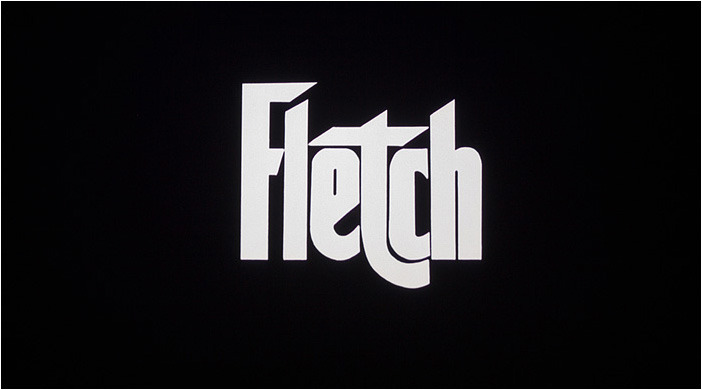 The years-long quest to make a new Fletch movie took a step forward this week as the property landed at Relativity Studios after Warner Bros. decided to let it go. Jason Sudeikis is in talks to play the title character, as he was when the film was housed at Warner Bros., but presumably the change to a new studio means a little new momentum for ol' Fletch.
THR reports that folks at Relativity and the Boies/Schiller Film Group are meeting with writers now, so regardless of the momentum that might come from a move to a new studio, there's still the process of deciding upon a direction for the film, getting a script sorted out, and then hiring a director.
That means the David List draft, which was in play at Warner Bros. and was called "an origin story, described as a gritty action comedy with heart and more tonally in line with McDonald's novels than the Chevy Chase movies" is probably out. That could also mean that the long process of figuring out what to do with the character has to be restarted.
But, in what may be good news, David List also happens to be the rep for the McDonald estate, and he's a producer on this version of Fletch. So maybe it won't take all that long.
Fletch was the star character in nine novels by Gregory McDonald, and lent his name to two more books featuring the character's son. The eighth novel, Fletch Won (which was basically a prequel novel), was the basis for that last Warner Bros. development. Whether it will be used as a basis for the film at Relativity is unknown.