'Suffragette' Trailer: Meryl Streep And Carey Mulligan Fight For Women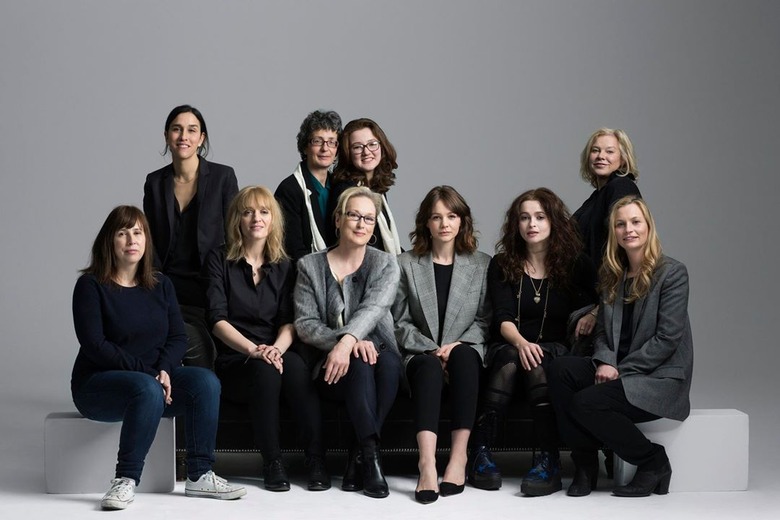 It's easy to take for granted the right to vote when you don't remember ever not having it. In truth, women won that right less than a century ago in the U.S. and the U.K. And though the victory feels inevitable in retrospect, it was a painful struggle at the time.
In the first Suffragette trailer, Carey Mulligan plays a foot soldier of the movement — a young wife and mother who's decided to fight for herself and women like her. Meryl Streep plays Emmeline Pankhurst, a legendary activist. Watch the first Suffragette trailer after the jump. 
Pathe UK unveiled the first Suffragette trailer as part of the #VotingMatters drive leading up to the U.K. election. (The deadline to register is April 20, FYI.)
Wow, that's a mighty inspirational slogan, Meryl. Where have we heard that before?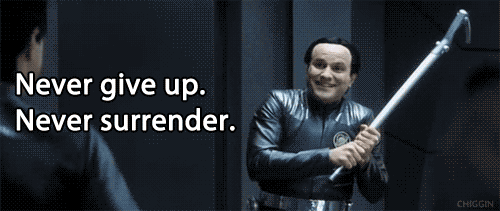 Ah, right.
Presumably unintentional Galaxy Quest reference aside, this looks like powerful stuff. Not to mention automatic Oscar bait, what with the sweeping historical plotline, the involvement of Oscar winner Streep and nominees Mulligan and Helena Bonham Carter, and the script by Iron Lady and Shame writer Abi Morgan.
Suffragette opens October 23 in the U.K. It doesn't have a U.S. release date yet, but it already has distribution from Focus Features so look for one to be announced soon. Sarah Gavron (Brick Lane) directed.
With an all-star cast including Carey Mulligan, Helena Bonham Carter, Brendan Gleeson, Anne-Marie Duff, Ben Whishsaw and Meryl Streep as Emmeline Pankhurst, SUFFRAGETTE is the epic and thrilling first film about the remarkable untold story of the real foot soldiers of the Suffragette movement. These women were not primarily from the genteel educated classes, they were working women who had seen peaceful protest achieve nothing. Radicalised and turning to violence as the only route to change, they were willing to lose everything in their fight for equality – their jobs, their homes, their children and their lives. Maud (played by Carey Mulligan) was one such foot soldier. The story of her fight for dignity is as gripping and visceral as any thriller; it is also heart-breaking and inspirational. A story told by women, about women, for women.