Here Are The Panels To Watch On The Star Wars Celebration Live Stream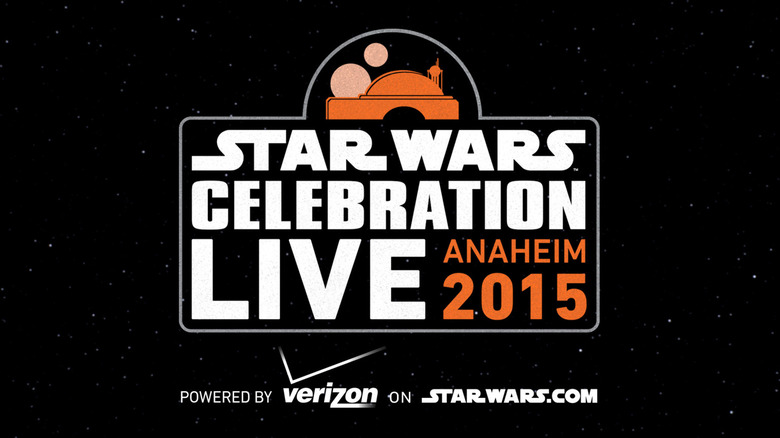 Monday, Star Wars fans breathed a sigh of relief when Disney and Lucasfilm announced they'd be live streaming many of the panels and events taking place at Star Wars Celebration from April 16-19. That includes the Star Wars: The Force Awakens panel Thursday morning where J.J. Abrams and Kathleen Kennedy are expected to unveil the next trailer for the highly-anticipated sequel.
But that won't be the only panel you'll be able to see on your computer or mobile device. The Celebration live stream will have over 30 hours of content over the weekend. There's not an official schedule (yet) but we know some of the panels that will be streamed and can make guesses at some of the others.
Below, check out some panels you may want to watch on the Star Wars Celebration Live Stream.
Here are panels, in chronological order, we both know, and expect, to stream online. Each is marked as confirmed, possible or doubtful. All times are PST.
The Live Stream will likely be available via the official website. You can read more about all these panels here.
Thursday April 16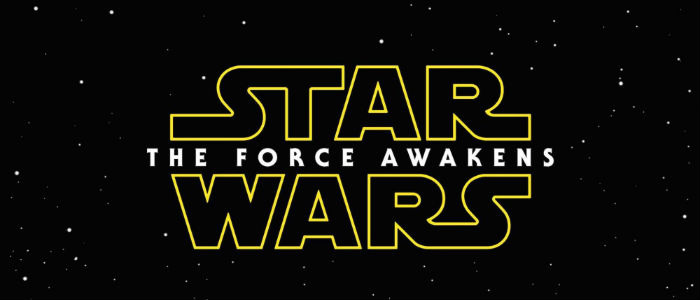 10:00 AM – 11:00 AM  - The Force Awakens Panel – J.J. Abrams and Kathleen Kennedy (CONFIRMED)
3:30 PM – 4:30 PM – The Untold Clone Wars with Dave Filoni and Pablo Hidalgo (POSSIBLE)
4:00 PM – 5:00 PM – Ian McDiarmid: The Emperor Strikes Back (CONFIRMED)
Friday April 17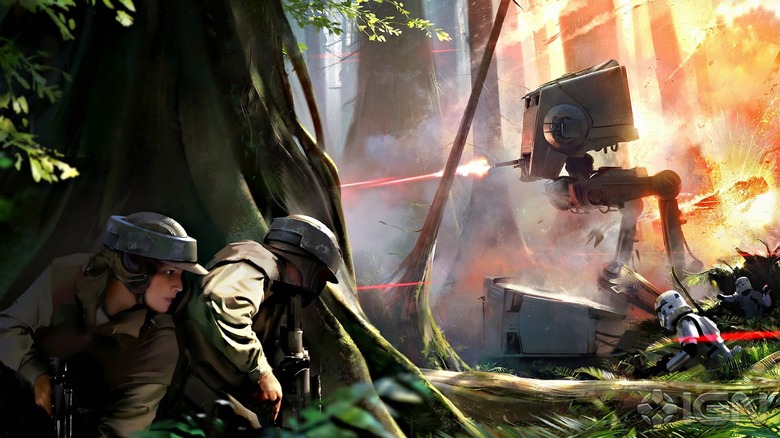 10:30 AM – 11:30 AM – Star Wars Battlefront (CONFIRMED)
12:00 – 2:00 PM – Star Wars: The Clone Wars "Bad Batch" Screening and Panel Discussion (POSSIBLE)
1:30 PM – 2:30 PM – Date With The Princess: Carrie Fisher (CONFIRMED)
7:00 PM – 8:00 PM – Anthony Daniels: Inside the Heart & Chaos of C-3PO (CONFIRMED)
Saturday April 18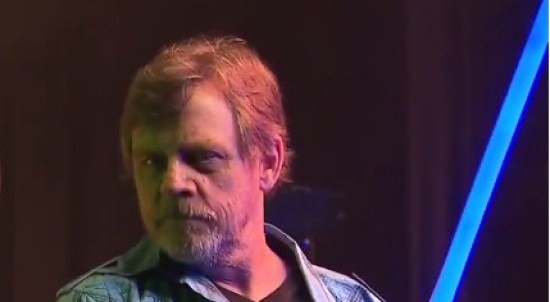 11:00 AM – 12:00 PM – New Allies and New Villains in Star Wars Rebels Season 2 (POSSIBLE)
11:30 AM – 12:30 PM – Ray Park: The Man; The Sith; The Legend (POSSIBLE)
1:00 PM – 2:30 PM – Smuggler's Bounty – Original Star Wars Audio Drama by Kyle Newman (CONFIRMED)
5:00 PM – 7:00 PM – Global Premiere: Star Wars Rebels Season Two (DOUBTFUL)
6:00 PM – 7:00 PM Star Wars Fan Film Awards (CONFIRMED)
7:00 PM – 8:00 PM – Mark Hamill: The Return of the Jedi (CONFIRMED)
Sunday April 19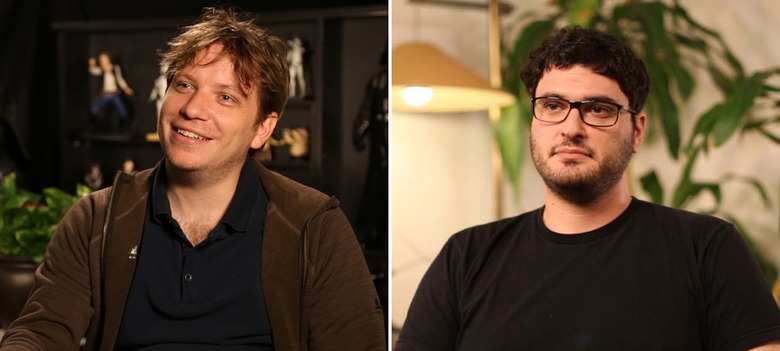 11:00 AM – 12:00 PM – Conversations with Gareth Edwards and Josh Trank (POSSIBLE)
1:30 PM – 2:30 PM – Billy Dee Williams: Baron of Smooth (CONFIRMED)
3:30 PM – 4:30 PM – Star Wars Celebration Closing Ceremony (CONFIRMED)
Between the events, there will be live interviews from the floor of the convention center, too. So, really, there's no bad time to be on the live stream. But now you know what days and times to really keep an eye out for. Plus, if you look at some of the time overlaps above, it's pretty obvious something like the Rebels Season Two premiere – as much as fans might want to see it – won't be on because the Awards and Hamill panels were confirmed. But you never know what could happen.
What Star Wars Celebration live stream panels are you going to watch?