POTD: 'Batman V Superman' Director Zack Snyder Hulks Out With IMAX Camera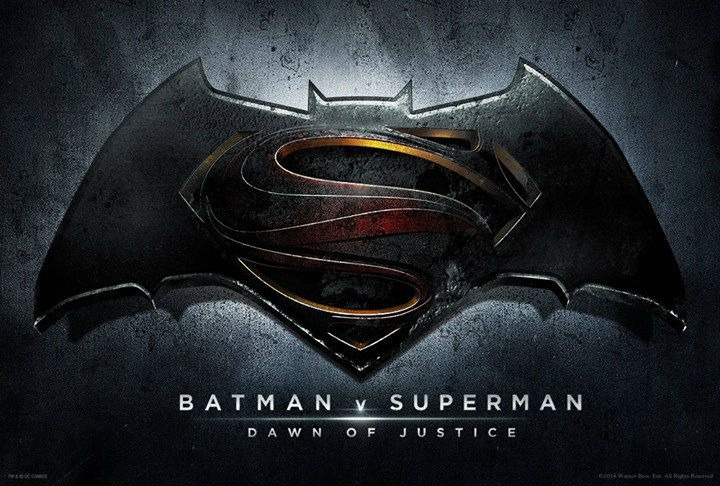 When Batman battles Superman on screen next year, we'll see some their fight in full-screen IMAX. Director Zack Snyder filmed some of Batman v Superman: Dawn of Justice in IMAX and, next month when we see the first trailer, odds are we'll have an idea of what scenes specifically are going to be in the format.
For now, though, Snyder has posted a little glimpse of the close personal relationship he has with the technology. He tweeted a funny pic of him holding an IMAX camera with his bare hands and he looks a bit like the Incredible Hulk. Check out Zack Snyder IMAX image below.
Here's the image from Snyder's Twitter
#IMAX #film #workout pic.twitter.com/xmsFlzLqeo

— Zack Snyder (@ZackSnyder) April 14, 2015
You've got to wonder, is the director messing with the camera as an experiment for his next film, Justice League Part 1?
Batman v Superman opens March 25, 2016. A first trailer will be attached to Mad Max: Fury Road on May 15, and it will likely be online a few days prior. The official website just posted the credits block.