First Look At 'Deadpool' Negasonic Teenage Warhead; Colossus Revealed In Set Photos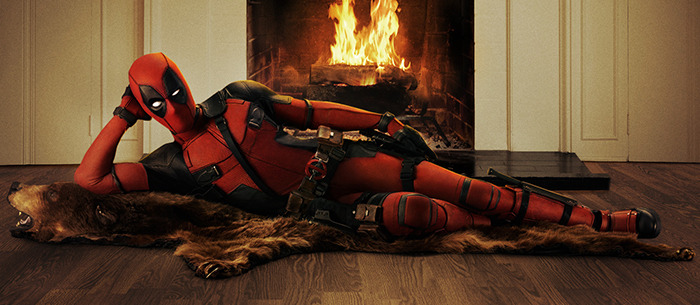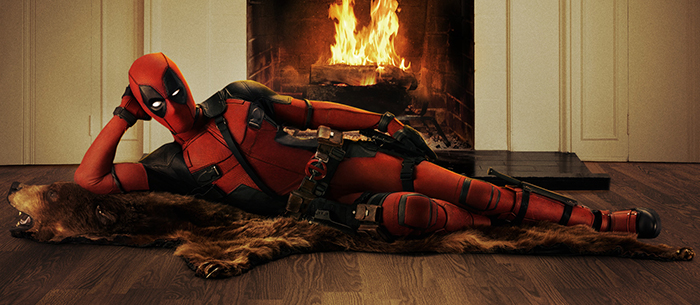 We've known what Ryan Reynolds would look like as Deadpool for quite a while – since the leak of the test footage that ultimately helped green light the film, and pushed away the image of the character from X-Men Origins: Wolverine. But it's only now cameras are rolling on Deadpool that we're getting to see some of the other colorful characters who populate his world.
Now we have the first official look at the delightfully named Negasonic Teenage Warhead, played by newcomer Brianna Hildebrand. Meanwhile, set photos have surfaced of Colossus, which is interesting because no actor has been announced for the role as of yet. Click through for the Deadpool Negasonic pics and more. 
Reynolds shared the first photo of Hildebrand as Negasonic Teenage Warhead on Twitter.
Negasonic Teenage Wat-The-Shit?! pic.twitter.com/sUCS7u7BBR

— Ryan Reynolds (@VancityReynolds) April 11, 2015
In the comics, Negasonic Teenage Warhead is a young telepath with precognitive abilities. But her big-screen counterpart looks a bit more active, as Hildebrand has reportedly undergone physical and stunt training for the role. The photo seems to sum up the characters' relationship in the movie. He's weird and sarcastic and goofy, she's perpetually unimpressed by his antics. Should make for a fun pairing.
More pics of Hildebrand in character can be seen at Just Jared, along with photos of Ed Skrein as Ajax. But the real point of interest there is our first look at Colossus — or rather, the mo-cap-suited guy and prop head that will later be turned into Colossus through the magic of computers.
Fox and director Tim Miller haven't yet revealed who's playing Colossus in Deadpool. All we know for sure is that it isn't X-Men: Days of Future Past actor Daniel Cudmore. The man in the set photos isn't anyone we recognize, and is likely a stunt performer or stand-in who'll be replaced in post. So even though we're seeing Colossus for the first time now, he'll probably look pretty different in the finished product.
Finally, this has really nothing to do with anything, but it's a fun (fan-made) poster with a pitch-perfect tagline.
There should be an award for fan art. pic.twitter.com/4Kge5FhoWk

— Ryan Reynolds (@VancityReynolds) April 12, 2015


Deadpool lands in theaters February 12, 2016. Also starring are Morena Baccarin as Copycat, Gina Carano as Angel Dust, and T.J. Miller as Weasel.
Based upon Marvel Comics' most unconventional anti-hero, DEADPOOL tells the origin story of former Special Forces operative turned mercenary Wade Wilson, who after being subjected to a rogue experiment that leaves him with accelerated healing powers, adopts the alter ego Deadpool. Armed with his new abilities and a dark, twisted sense of humor, Deadpool hunts down the man who nearly destroyed his life.