Director Michelle MacLaren Leaves 'Wonder Woman'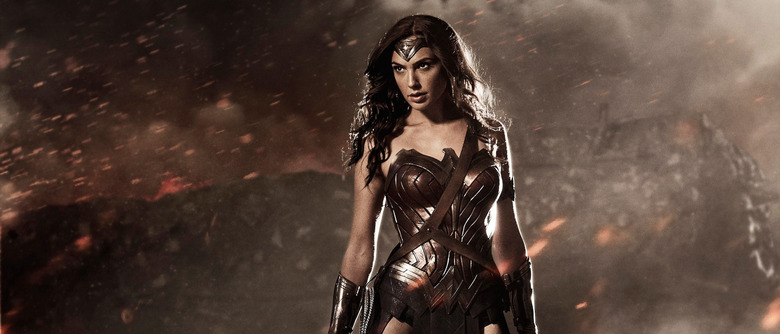 We've waited a long time for Michelle MacLaren, who has done incredible work on shows like Game of Thrones and Breaking Bad, to do a big studio movie. Her hire as director on Wonder Woman immediately upped the already high interest level in the Warner Bros. film. But now things are messy and the director's schedule is open once again, as MacLaren has left Wonder Woman over "creative differences."
THR reports a statement from Warner Bros:
Given creative differences, Warner Bros. and Michelle MacLaren have decided not to move forward with plans to develop and direct Wonder Woman together.
As we know, "creative differences" can be shorthand for a whole range of potential backstage disagreements. We don't yet know the specifics here. It could all be something as simple as genuine disagreements over the direction the film should take, and there is no reason to make dire assumptions about the situation at this point.
We do know that MacLaren had been developing the story and script for the film, and that Gal Gadot will still star in the movie. At this point that's all we've really got. The film was reported to have a Fall 2015 shoot scheduled, working from a script by Jason Fuchs. Now that the "creative differences" curse has been invoked, we don't know what that means for that script, much less the shoot schedule. (In an update, THR also says that MacLaren was overseeing parallel script developments for Wonder Woman, which doesn't really clarify the situation.)
Wonder Woman is currently slated for a June 23, 2017 release, and we'd expect that Warner Bros. will hustle to find a new director in order to keep the film on track for that release.