'Captain Marvel' Pulling In 'Guardians' And 'Inside Out' Screenwriters [UPDATED]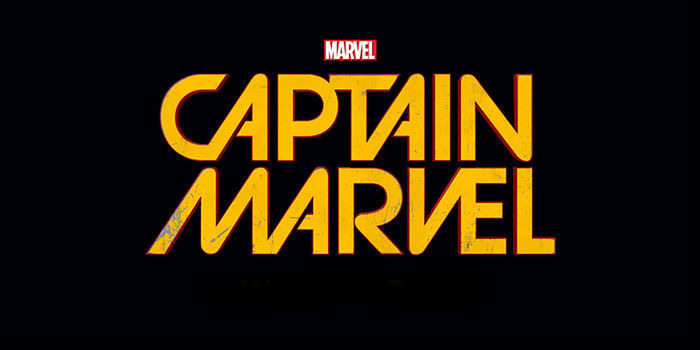 UPDATE: Marvel has confirmed this report. Read the official press release below.
We just talked about the fact that Captain Marvel didn't make an appearance in Avengers: Age of Ultron, in part because the character isn't cast or quite defined yet, and over the weekend we reported that the Captain Marvel screenwriters would be announced soon. Now we've got the names Marvel is trying to lock in, and they make an interesting new team: Nicole Perlman, who wrote the draft of Guardians of the Galaxy that got that movie on track, and Meg LeFauve, who co-wrote Pixar's Inside Out.
THR has the report, and notes that the two are working together on the script. Individually they reportedly "impressed Marvel's Mr. Fantastic, Kevin Feige, with their separate takes," and the producers and execs at Marvel have evidently been successful in persuading the two to work together.
(In other words, while WB is setting up parallel script development paths for films like Wonder Woman and Aquaman, with multiple writers developing scripts for each, this is reported to be an actual team effort.)
There is no announced director for Captain Marvel, and no casting announcement. But with a script yet to be worked out, that's not surprising.
The film has a set release date of July 6, 2018.
UPDATE: Here's the official announcement via Marvel.com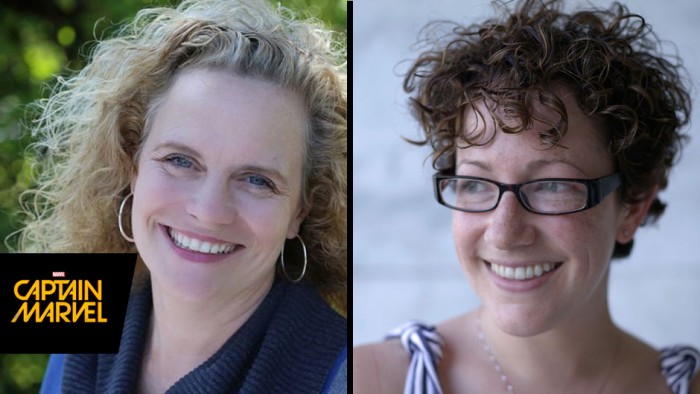 Nicole Perlman & Meg LeFauve will together write Marvel's "Captain Marvel," in theaters November 2, 2018, bringing Carol Danvers to the big screen in her first solo cinematic adventure.
Fans will recognize Perlman as the co-writer of Marvel's "Guardians of the Galaxy," last year's smash hit introducing audiences to Star-Lord and his crew, while LeFauve most recently co-wrote  Disney•Pixar's next original film "Inside Out," which will premiere at the Cannes Film Festival in May before heading to theaters June 19.