'Project Almanac' Director In Talks For 'Power Rangers'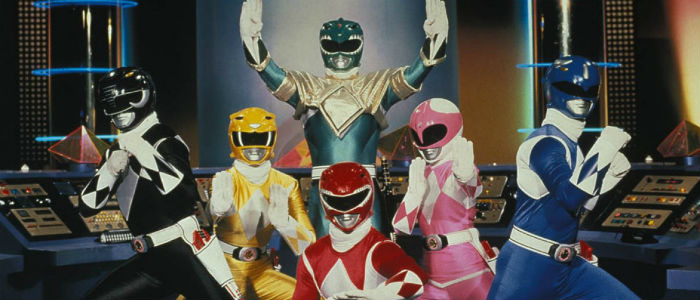 When Saban and Lionsgate announced development of a Power Rangers movie it was a notable bit of development, as the property has plenty of active fans. But that was before Joseph Kahn's short film Power/Rangers went online. That short blew the '90s TV property (which has enjoyed continuous production through to the present) into the stratosphere.
But we know that Kahn isn't in the running to make the Lionsgate feature, and isn't interested in the gig regardless. But there's a director almost set. Dean Israelite, whose film Project Almanac was released early this year after a couple delays, is in talks to be the Power Rangers director.
The Wrap has news of the Power Rangers talks, and says that Israelite is a huge fan of the property. Power Rangers is written by Ashley Miller and Zack Stentz, but we don't know much about their approach.
All we do know is that this will probably reboot the tale of the costumed warriors, with "a group of ordinary high school kids who find themselves infused with extraterrestrial powers and must harness those powers as a team to save the world."
Israelite is also attached the MGM remake of WarGames, and we don't know which of these films might go into production first, but it will likely be Power Rangers. This film has a release date set on July 22, 2016.