See Drew Struzan's Six Star Wars Posters Recreated With Lego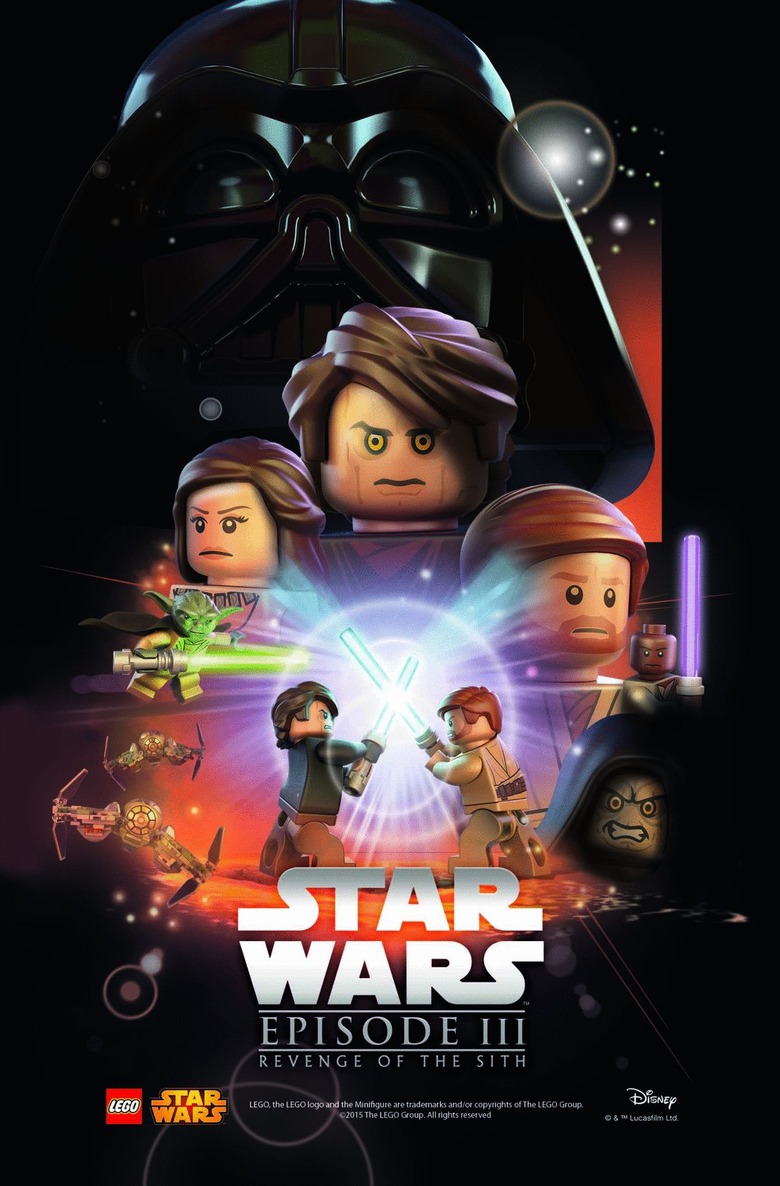 Three things I love: Star Wars, Lego and posters. So I just about flipped when I saw that Lego had recreated Drew Struzan's posters for the first six Star Wars films. There's no real rhyme or reason behind it, other than these six movies are now available digitally for the first time ever, but they're still super cool. Check out the Lego Star Wars posters below.
Thanks to MTV for the images
Lego Star Wars Posters
And just in case you forgot, here are the Struzan posters. The prequel posters were the final theatrical one sheets while the original trilogy were released for the Special Editions in 1997. (Via Nerd Approved)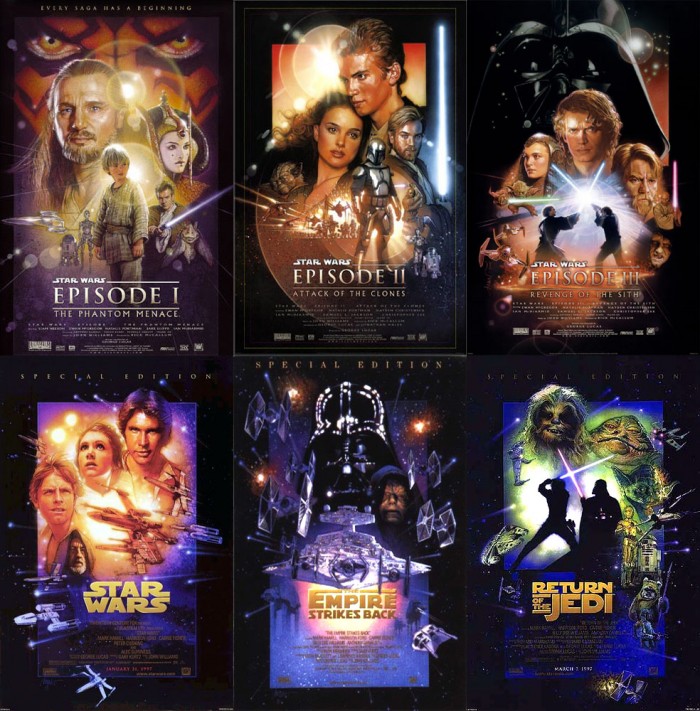 Expect to see the first teaser poster for Star Wars: The Force Awakens next week at Star Wars Celebration.