Marvel's 'Civil War' Will Be The First To Use New Digital IMAX Camera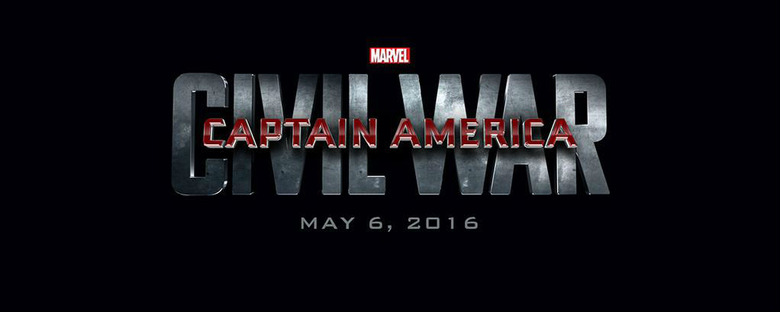 Other film series have taken the plunge into full-format IMAX shooting, and Captain America: Civil War will be Marvel's first foray into using full IMAX sequences. The twist is that this one will go about it in a slightly different way. The sequel, which is about to get under way in Atlanta under the direction of Anthony and Joe Russo with returning cinematographer Trent Opaloch, will be the first to use a new IMAX camera, the digital 2D system co-developed by IMAX and Arri.
Variety reports that the camera emerged as a result of IMAX realizing that there is a need for a middle-ground camera between the IMAX film system and their 3D camera rig. "This is where there was a gap and now we're filling this gap in our arsenal," says IMAX CEO Greg Foster.
This will also allow IMAX to keep up with demand for its systems, while remaining somewhat picky about which productions get to take advantage of the format. (Clearly, partnering with Marvel is a good idea for both companies.)
In the final edit, Civil War will feature about 15 minutes using the new IMAX camera system, and Joe Russo says one of the sequences to be shot with the system has "some incredible scale to it."
Joe Russo added,
We like being on the cutting edge of technology, and we like to enhance storytelling with technology in a way that pushes the narrative forward creatively. When you're working on a Marvel film, there's a sense of showmanship that goes along with the movies, and no exhibitor exploits that better than Imax. ... [This camera] allows us to keep rolling and do multiple takes while keeping the energy up. Our motto is you can only build a film with what you bring into the editing room, and we like to bring as much as we can.