VOTD: How To Change An IMAX Projector Light Bulb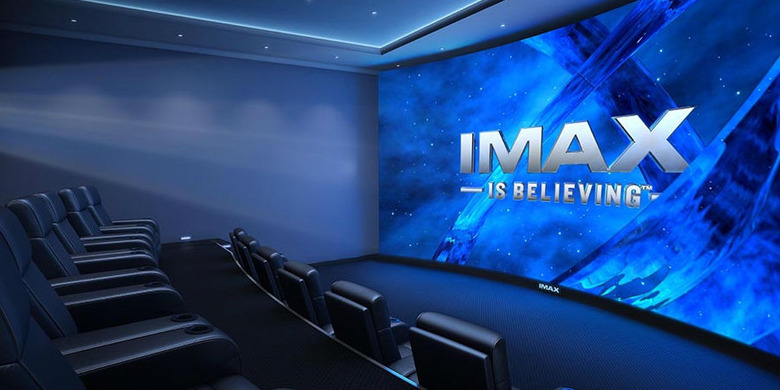 IMAX film stock is large. And that means, it needs a larage light to shine through it in order to project on those massive screens. We rarely think about that kind of thing when we're watching a movie but the light bulb in a projector could not be more important. Especially an IMAX projector.
So what does an IMAX lightbulb look like and how do you change one? A new video shows you the process and it's pretty fascinating. Check out the IMAX lightbulb video below.
Thanks to The Awesomer for the heads up on this. According to their site, "The 15,000W bulb costs about $6,000. It's so bright if you lit it up on the Moon we'll be able to see it from here."
This particular bulb and video are from the Hackworth IMAX Dome Theater inside San Jose's Tech Museum.
How To Change An IMAX Projector Light Bulb