Daniel Radcliffe Will Go Head-To-Head With Jack Thompson In 'Grand Theft Auto'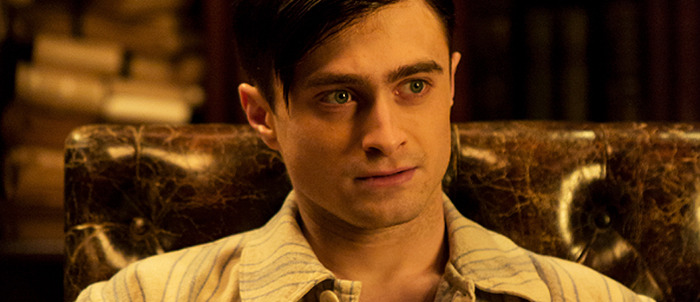 Rockstar Games co-founder and president Sam Houser has long been using movies as fodder for his games – the Grand Theft Auto series, for which he has served as chief creative force for many years, is saturated with film influences. Now Houser, who generally shies away from the spotlight, will be the subject of a film.
Daniel Radcliffe is in talks to play Houser in Grand Theft Auto, which will chronicle one particularly odd period in the game designers life, when Rockstar came under attack from Florida lawyer Jack Thompson.
reports that Owen Harris (Misfits, Black Mirror) is directing the film for BBC Films. Radcliffe is in talks of the lead. The film is intended to be a "true-life account of a fight between the creator of Grand Theft Auto and a Miami lawyer who wanted to ban video game violence."
Jack Thompson argued against the depiction of violence and sex in video games, as well as in other media. He got the most attention for his attacks on games, however — at least prior to being disbarred in Florida in 2008. Thompson's crusade against Grand Theft Auto began five years earlier, and he argued against other Rockstar releases such as Bully and Manhunt. Thompson never had much effect against the games, but he sure did raise his own profile. In the end, he arguably did more damage to himself than to Rockstar or any games publisher.
James Wood scripted; the film is produced by Jim Spencer and exec produced by Mark Hedgecoe. Production begins soon — the film is set to shoot later this month, right after the role of Jack Thompson is cast.