WonderCon Moving To Los Angeles In 2016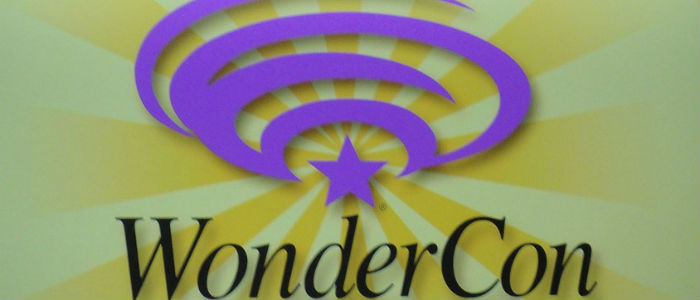 WonderCon is on the move, again. Officials have announced that the convention will relocate next year from Anaheim to Los Angeles, in order to accommodate construction at the Anaheim Convention Center. Get all the details on the WonderCon Los Angeles move after the jump. 
News about the impending WonderCon Los Angeles move came this weekend, at the close of another successful annual convention in Anaheim. According to Nerdist, the next WonderCon will be held at the Los Angeles Convention Center on March 25-27, 2016.
The move is due to upcoming construction at the Anaheim Convention Center, as the new expansion is expected to break ground in October. As of now, word is WonderCon is only contracted to be in Los Angeles for 2016. We don't know yet whether WonderCon will shift back to Anaheim once construction is finished, or stay in Los Angeles, or go somewhere else altogether.
If WonderCon does return to Anaheim, attendees will have some serious upgrades to look forward to. As we reported earlier this year, the expansion will add another 200,000 square feet to the center. Nine new hotels will offer another 1,500 rooms. And the Wi-Fi network is getting a $2.5 million overhaul.
WonderCon has moved several times throughout its three-decade history. The convention originated at the Oakland Convention Center in 1987, before moving to San Francisco's Moscone Center in 2003. In 2012, the event migrated yet again to Anaheim, thanks to construction at the Moscone Center.
The new Los Angeles location has its benefits. It's more convenient for the many attendees who already live in Los Angeles, and those traveling longer distances may find it easier to come and go from Los Angeles International Airport. On the downside, this puts WonderCon farther away from Anaheim attractions like Disneyland. And of course, the vibe in L.A. is completely different.
It's unclear what (if anything) this change might mean for Comic-Con International's other big event, San Diego Comic-Con. CCI's current deal with the city of San Diego expires in 2016, and we've heard they're considering other options including Los Angeles and Anaheim.  However, nothing has been confirmed at this point.