The Ones Who Knock S01E09 - Pimento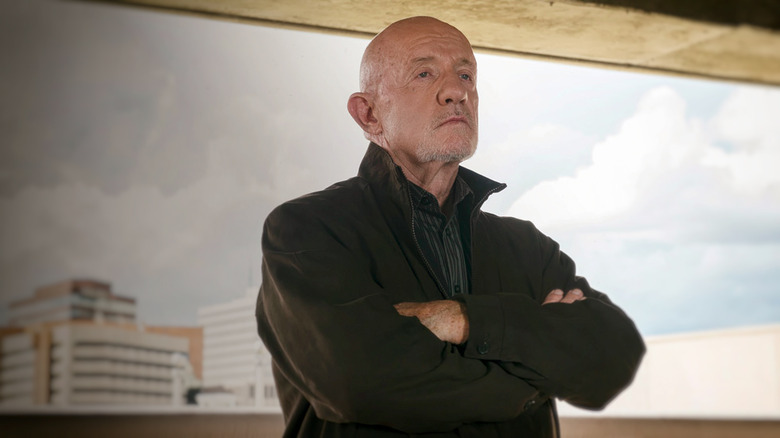 David and his brother Michael discuss Better Call Saul's ninth episode, "Pimento."
E-mail us and let us know what you thought of the episode, as well as of the podcast, at theoneswhoknock@gmail.com. You can find every episode of the show at bettercallsaul.audio. If you like the show, feel free to leave us a review on iTunes! Also, you can now read Michael's blog series. Hit the jump for links to stream/download.
Download the podcast or play in browser:Subscribe to The Ones Who Knock: