First Look: 'Sinister 2' Teaser Unveiled At WonderCon 2015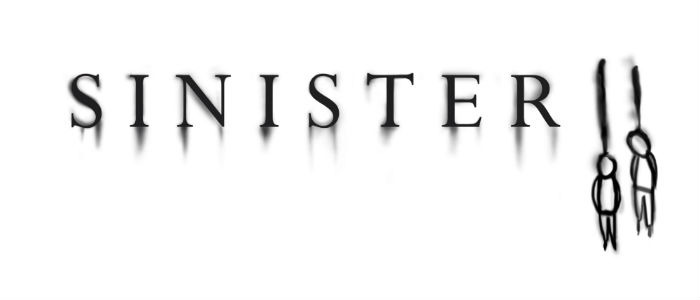 "Tell anyone and we'll kill you, and your whole family. And watch the film over and over." Those ominous words closed out the Blumhouse panel at WonderCon 2015 as producer Jason Blum unveiled the first look anywhere at Sinister 2, the sequel to the surprise 2012 horror hit.
The sequel will be released August 21 from director Ciaran Foy, from a script by the team behind the original, Scott Derrickson and C. Robert Cargill. Once again, a family will find a box of films of murders that unleash a terrible evil. Below, check out the super short, super creepy first look at Sinister 2.
Thanks to Focus Features for the clip.
Sinister 2 Teaser
Short and sweet, to be sure, but a full trailer will be out soon.
Here's all the official info on Sinister 2. We'll have more from WonderCon soon.
Sinister 2, directed by Ciaran Foy ("Citadel") and written by Scott Derrickson and C. Robert Cargill ("Sinister"), opens August 21. It stars Shannyn Sossamon, James Ransone, Robert and Dartanian Sloan
The sequel to the 2012 sleeper hit horror movie. In the aftermath of the shocking events in "Sinister," a protective mother (Shannyn Sossamon of "Wayward Pines") and her 9-year-old twin sons (real-life twins Robert and Dartanian Sloan) find themselves in a rural house marked for death as the evil spirit of Buhguul continues to spread with frightening intensity.