Video: Michael Jackson Visit The Sets Of 'The Goonies,' 'Home Alone 2' And 'Red Dragon'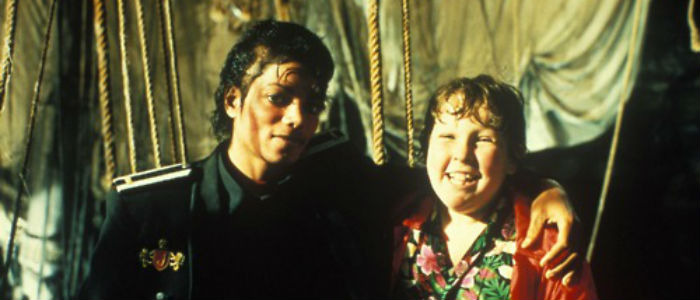 Everyone knows Michael Jackson was the King of Pop, but did you know he was the king of set visits as well? A few videos have surfaced recently showing the legendary musician on the set of Brett Ratner's Red Dragon, Richard Donner's The Goonies and Chris Columbus' Home Alone 2: Lost in New York.
The whole thing is just super weird, which is why you should check it out below.
Thanks to Movies.com for finding these videos. Head there for even more images and clips.
Michael Jackson Red Dragon Set Visit
Michael Jackson Home Alone 2 Set Visit
Michael Jackson The Goonies Set Visit