VIDEO: Ryan Reynolds And Deadpool Confirm R Rating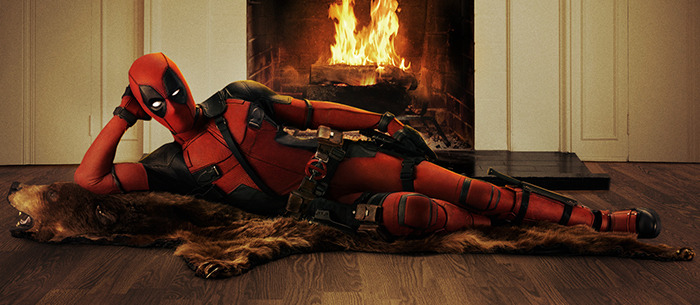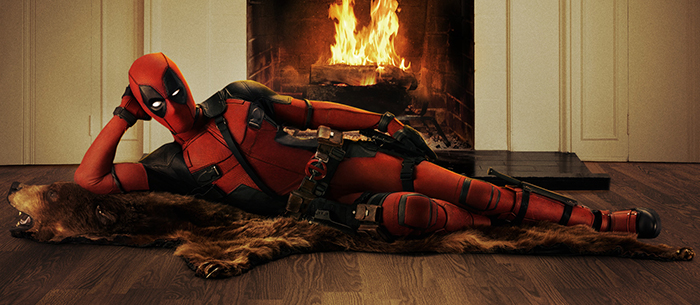 Early Wednesday morning, one of the news stories I assumed was an April Fools joke was over on JoBlo.com. Their article said they exclusively confirmed the Deadpool movie was going to be PG-13. My thought was, "The movie is still filming. How could they possibly have a rating already?" Sure, maybe they could aim for a PG-13 but they couldn't guarantee that until the MPAA saw a final cut of the movie. A believable, but obvious, April Fools Joke.
Well, it turns out not only was that story was a joke, it was officially orchestrated by 20th Century Fox to prove the opposite. A video has now made it online that looks like an Extra interview with Ryan Reynolds from the set of Deadpool but isn't what it seems. At the end, you'll know for sure Deadpool will be rated R.
Check out the Deadpool Rating April Fools Joke below.
Thanks to JoBlo and Extra for the video, which also included this:
Deadpool Rating April Fools Joke
So yes, Deadpool will be rated R. Fans can officially begin celebrating.
February 12th. There will be blood. Guns. F-bombs. And graphic, expertly lit French Unicorn sex. #deadpoolRatedR @deadpoolmovie #Aprilpools

— Ryan Reynolds (@VancityReynolds) April 1, 2015


Deadpool, directed by Tim Miller, stars Ryan Reynolds, Morena Baccarin, Ed Skrein and Gina Carano. It opens February 12, 2016.
Here's the official synopsis:
Based upon Marvel Comics' most unconventional anti-hero, DEADPOOL tells the origin story of former Special Forces operative turned mercenary Wade Wilson, who after being subjected to a rogue experiment that leaves him with accelerated healing powers, adopts the alter ego Deadpool. Armed with his new abilities and a dark, twisted sense of humor, Deadpool hunts down the man who nearly destroyed his life.