Audi Ad Features New 'Avengers: Age Of Ultron' Footage And 'Ant-Man' TV Spot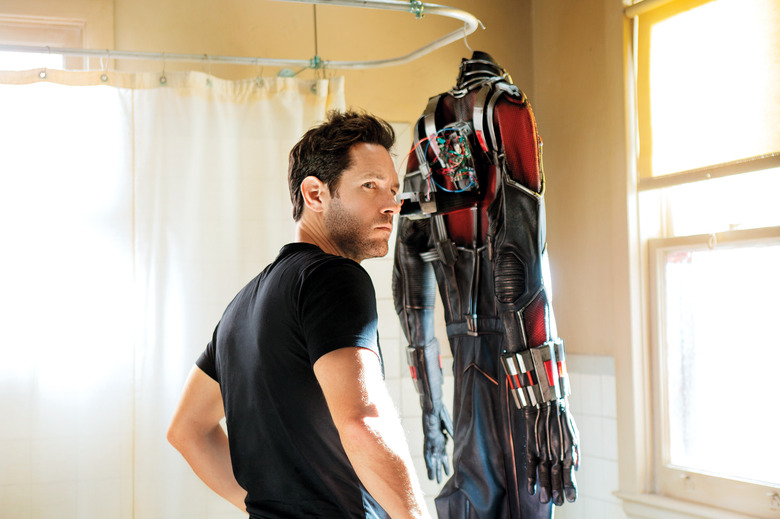 An extended Audi ad featuring new footage from Avengers: Age of Ultron steals a little secret from Marvel. After the one minute car commerical, it surprises us with a post-credit 30 second TV spot for 2015's second Marvel Studios film, Ant-Man. So you get new Avengers footage and then Ant-Man footage too. Not a bad deal. Check out the video below.
Thanks to Audi for this great Marvel double dip.
New Avengers Footage and Ant-Man TV Spot
Avengers: Age of Ultron opens May 1. Ant-Man opens July 17.