'Deadpool' Movie News: Negasonic Cast, Logo Revealed, Ryan Reynolds Advocates R-Rating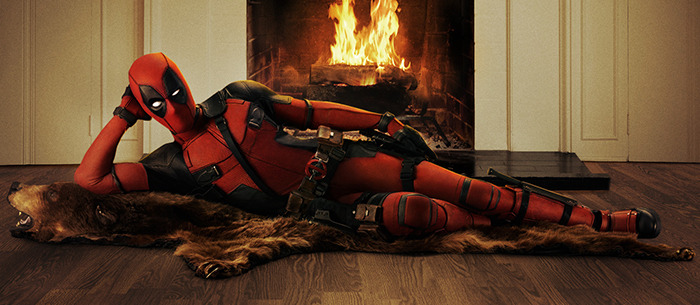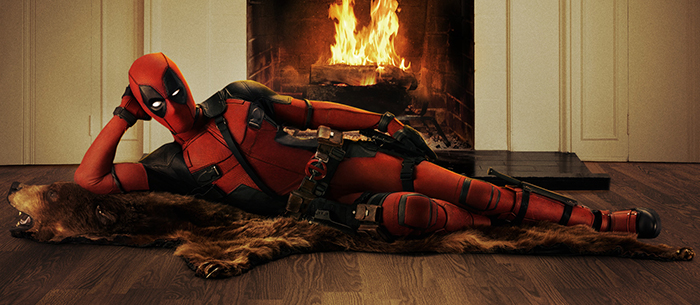 The reveal of Ryan Reynolds in the full Deadpool outfit last week was just the beginning. He and director Tim Miller are hard at work on the superhero film which is set for release February 12, 2016, and news continues to break about the film. After releasing the above image, an official logo was released, Reynolds talked about the film's rating and then actress Brianna Hildebrand was cast as the mutant Negasonic Teenage Warhead. Read about all of the Deadpool movie news below.
First up, here's the official logo for the film, which is basically a version of the logo that adorned the character's comic book series: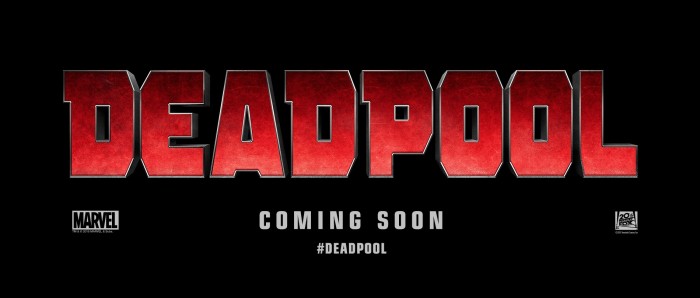 Next, Reynolds posted this image from over the weekend showing off his Wade Wilson haircut and physique:
Then, when asked if the decidedly R-rated character would carry into an R-rated movie, Reynolds said this:
"@DPklok051: Is it going to be rated R or PG-13?" I want #Deadpool to be R. Always have. Fighting the good fight still. Lotta yelling today.

— Ryan Reynolds (@VancityReynolds) March 30, 2015
Seems like there's still a lot being decided about Deadpool. And if that wasn't enough, a new mutant has joined the film. The character is called Negasonic Teenage Warhead, a character created by Grant Morrison who has telepathic abilities. She was first introduced in 2001's New X-Men #115 and will be played in the film by newcomer Brianna Hildebrand. The Hollywood Reporter broke the news of the casting, and though the character primarily uses her mind in the comics, Hildebrand is doing lots of physical and fight training. So this will likely be a slight reimagining of the character.
Deadpool, directed by Tim Miller, stars Ryan Reynolds, Morena Baccarin, Ed Skrein and Gina Carano. It opens February 12, 2016.
Here's the official synopsis:
Based upon Marvel Comics' most unconventional anti-hero, DEADPOOL tells the origin story of former Special Forces operative turned mercenary Wade Wilson, who after being subjected to a rogue experiment that leaves him with accelerated healing powers, adopts the alter ego Deadpool. Armed with his new abilities and a dark, twisted sense of humor, Deadpool hunts down the man who nearly destroyed his life.