Gavin O'Connor Directing FIFA Scandal Movie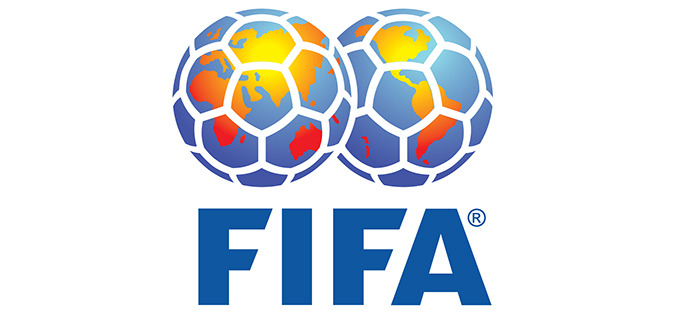 The FIFA scandal that finally unseated organization president Sepp Blatter broke just as FIFA's own promo movie, United Passions, landed in theaters. The film hit with a flat thud in the US, but a new project in development now has the potential to fare much better. This one is a FIFA scandal movie with Gavin O'Connor (Warrior) set to direct for producer Ben Affleck, and it will focus on one particular executive who took part in underhanded dealings. 
THR reports that this film will be based on the upcoming book Houses of Deceit, by BuzzFeed reporter Ken Bensinger, which investigates the corruption of American FIFA exec Chuck Blazer, who admitted to accepting millions of dollars worth of bribes and other shady payouts over two decades with FIFA. (The book, which will be published in 2017, has its roots in Bensinger's feature article Mr. Ten Percent: The Man Who Built — And Bilked — American Soccer.)
If you need a point of reference for Chuck Blazer, he's the guy who helped bring FIFA to prominence in the US. He's also the guy who reportedly had a Trump Towers apartment just for his cats.
Writer Anthony Tambakis (Warrior) is currently set to adapt the book for O'Connor.
While the general events of the FIFA scandal would suggest a drama, Bensinger told EW that he hopes someone like John Goodman might be hired to play Blazer, to bring "fury and comedy to the role."
Gavin O'Connor has two films on the way. One is Jane Got a Gun, completed many months ago and still awaiting release, with a February 2016 berth scheduled. The second is The Accountant, which only recently wrapped. That latter film had Ben Affleck as one of the stars, which was likely instrumental in helping this deal come together.