Page 2: Tron, Battlestar, Fifth Element, BTTF, Transformers, Star Wars, Indiana Jones, Walking Dead, Alien, Jaws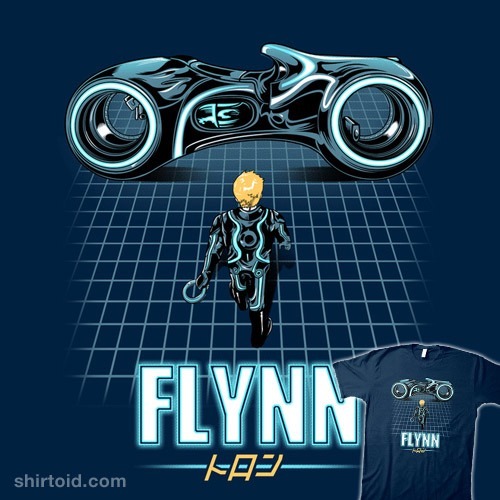 Page 2 is a compilation of stories and news tidbits, which for whatever reason, didn't make the front page of /Film. After the jump we've included 36 different items, fun images, videos, casting tidbits, articles of interest and more. It's like a mystery grab bag of movie web related goodness.
Header Photo: Flynn's Son t-shirt
6 Geek Movies That Helped Form Us Into Who We Are TodayIs Bob Iger Playing It Safe by Keeping Disney in the Fairy-Tale Space?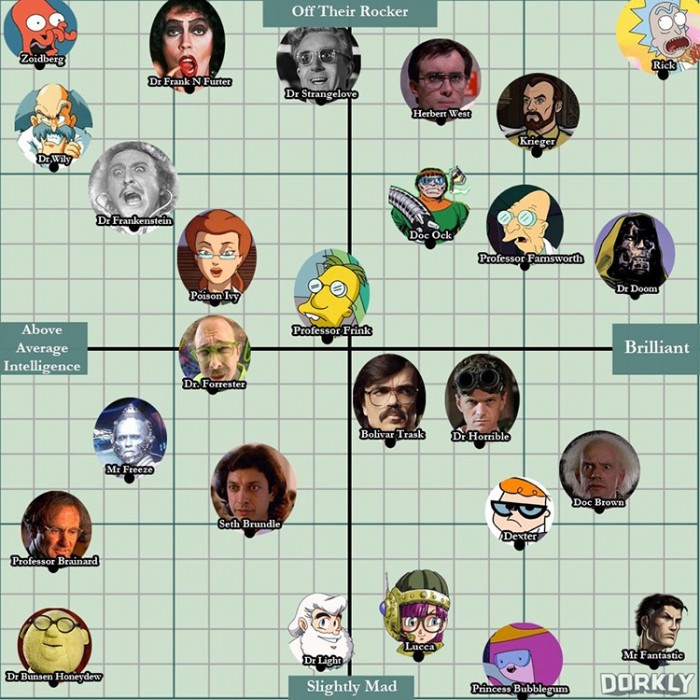 A Chart by Dorkly Grading Mad Scientists From Movies and Television Shows by Their Level of Intelligence and Sanity
Bill Plympton (Cheatin') Talks Dave Boyle's Man from RenoWill Ferrell's 29 Funniest Characters Ever, Ranked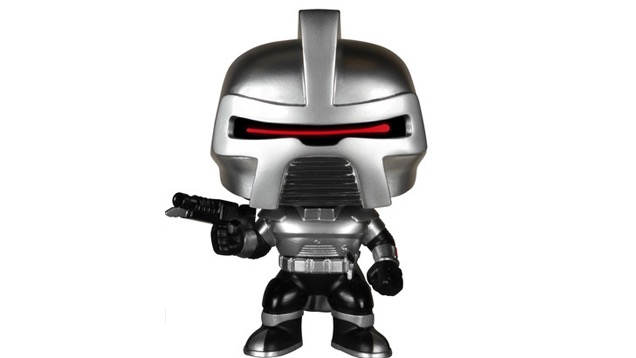 The Best Cylon Design Is Being Turned Into A Cutesy Funko Pop
HUSH UP! THE 10 BEST SILENT PARTNERS IN MOVIES
Paramount's Insurge Gets Absorbed; Bad Robot's 'The Cellar' Moves to Big Studio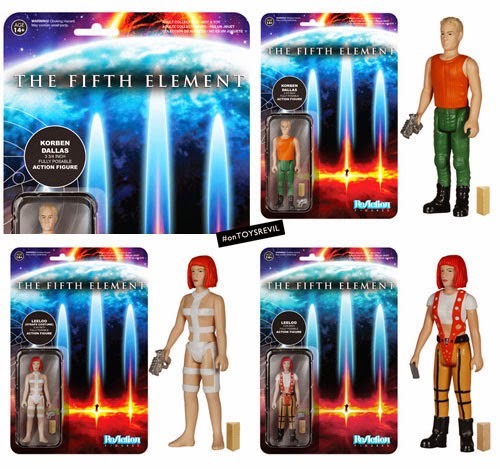 ReAction: The Fifth Element by Funko x Super7
'Star Wars' Tunisia Town Becomes Flashpoint in ISIS Fight (Report)
Back to the Future creator Bob Gale reviews the new Mr. Fusion Prop ReplicaThe X-Files: 16 Things We Need to See in Fox's 6-Episode Revival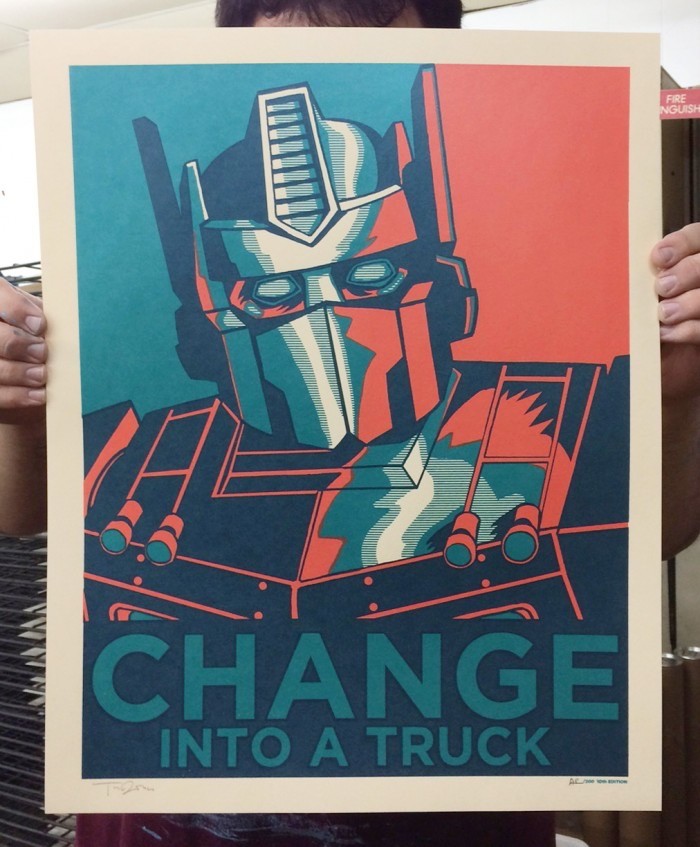 CHANGE INTO A TRUCK- all Metallic Ink 10th Edition
'Downton Abbey' Ending After Season 6: "Good To Quit While You're Ahead", Producer Says
'Fugu & Tako' by Ben West
Patty Hearst Kidnapped Heiress Story To Be Fox 2000 Film; Jeffrey Toobin Book Sells With 'Big Eyes' Scribes Adapting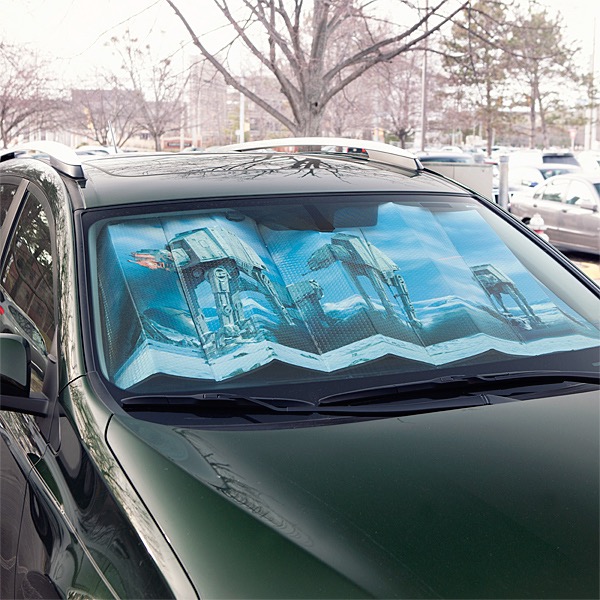 Star Wars Empire Strikes Back SunshadeVikings Is Coming Back For Season 4
15 Facts You May Not Know About 'Raiders of the Lost Ark'RAY DONOVAN Season 3 Adds Aaron Staton, Fairuza Balk to Cast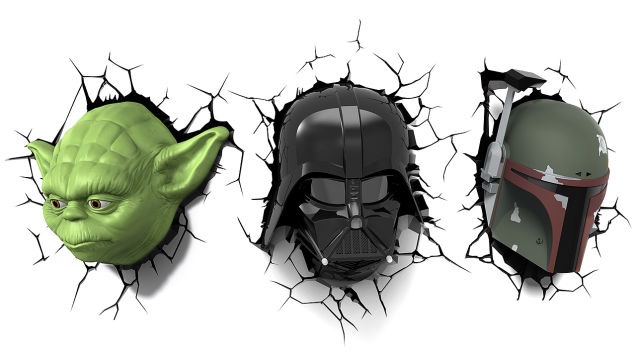 Skip the Taxidermy and Put Glowing Star Wars Heads On Your Walls
William Petersen Joins WGN America's 'Manhattan' For TV Return
Please enable Javascript to watch this video
GRAVITY Blu-ray Diamond Luxe Special Feature Clip Goes into the Complex Rigs and LightingVICE Renewed for Four Expanded Seasons at HBO, Adds Daily Newscast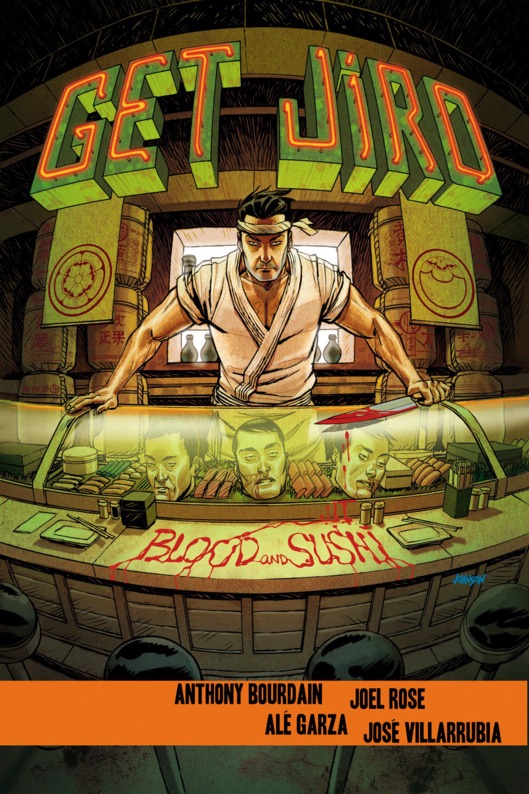 Anthony Bourdain's New Graphic Novel Has a Deliciously Violent CoverSaturday Night Live: Taraji P. Henson and Michael Keaton Set as April Hosts
Yeah You Did: A Star Wars Star Destroyer Quadrocopter
Real-Life 'Gone Girl' Allegedly...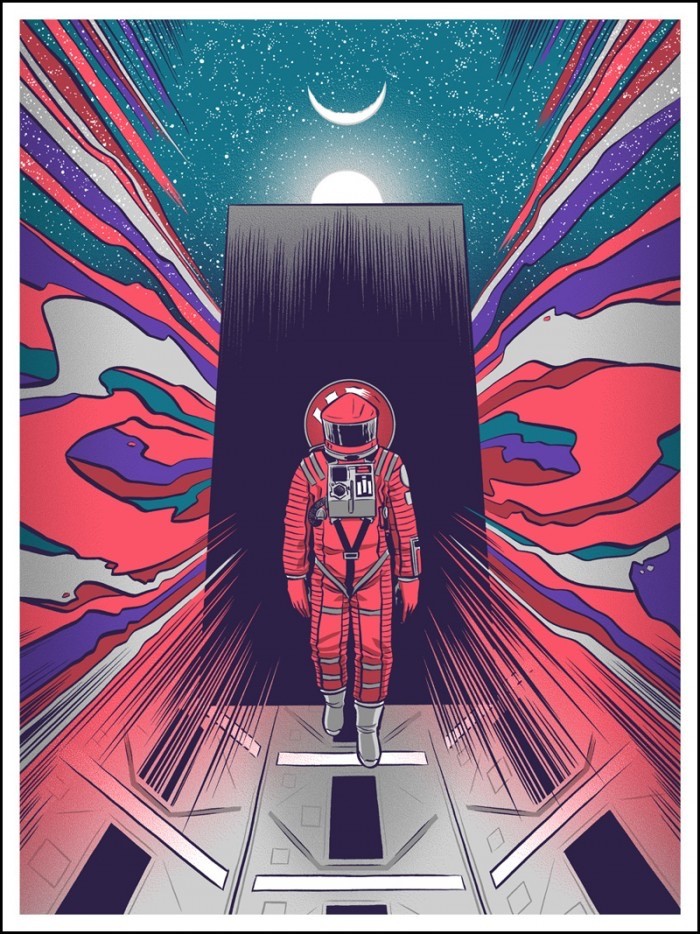 TON of new prints from Robert Wilson IV
Dish Network's Sling TV video streaming service reaches an important milestone
The Walking Dead (Part 2!) – 8 Bit CinemaPedro Almodovar Unveils 'Silencio' Cast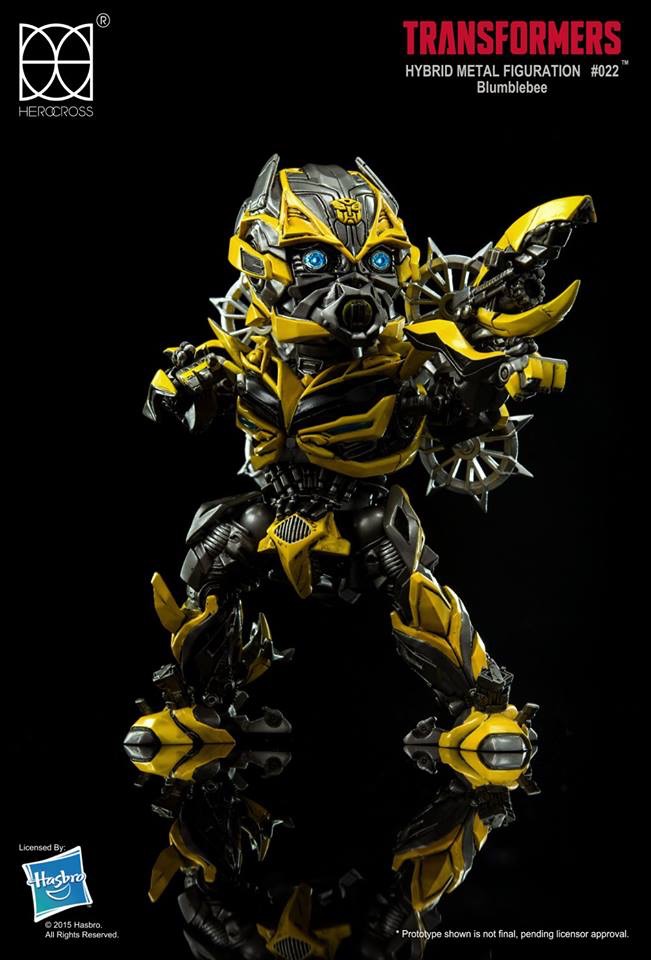 Herocross Bumblebee Images
Peter Sarsgaard's 'Experimenter' Bought by Magnolia for U.S.
Watch: Break The Law With This Gangster Movie SupercutJake Gyllenhaal, Amy Adams Circling Tom Ford's 'Nocturnal Animals'

NECA Is Turning The "Big Chap" Alien Into An Amazing, Gigantic Figure
'Steve Jobs: The Man in the Machine' to Open San Francisco Film Festival
Star Wars: What is the rule of two?
Lea Michele, Kate Upton, William H. Macy Team For Road Trip Comedy 'The Layover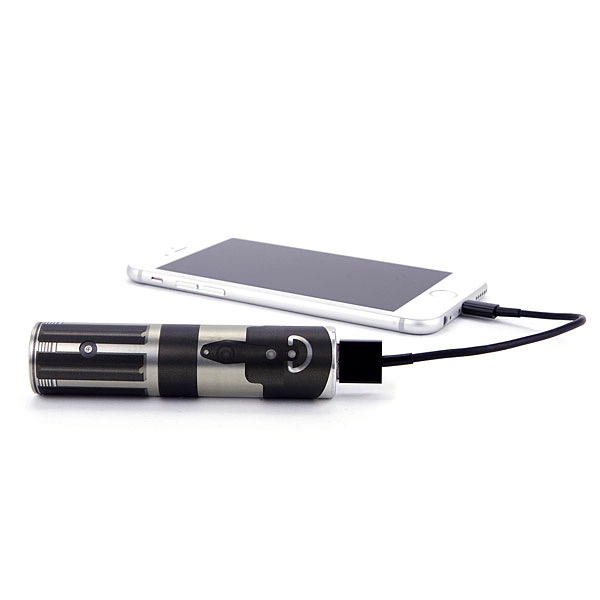 MimoPowerTube Star Wars V2
Idol Grad Chris Daughtry Lands Recurring Role in Fox's Studio City Pilot
Watch: 14-Minute Video Essay Deconstructs The Iconic Beach Scene From Steven Spielberg's 'Jaws'Malina Weissman to Co-Star with Kevin Spacey in 'Nine Lives'
Watch: Explore The Loneliness Of Sofia Coppola's Films With This Supercut
NBC Orders New Bear Grylls Survival Series 'The Island'
If you have any interesting items that we might've missed that you think should go in /Film's Page 2 – email us!