'Dope' Teaser Trailer Is A Perfect Peek Into The Characters' Lives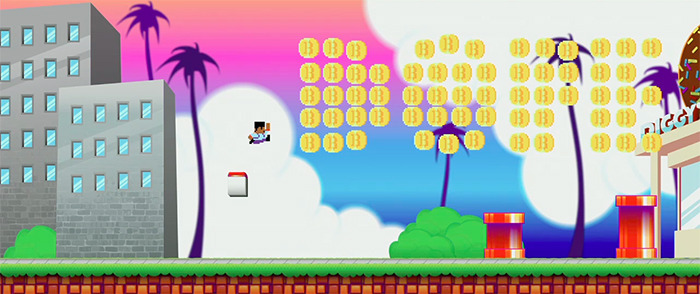 Dope was a big hit at Sundance in part because of its irresistible energy, and the first Dope teaser trailer takes an unusual approach to showing that energy to new audiences. This teaser barely introduces the three leads, a set of '80s and '90s-loving outcast nerd kids in Inglewood played by Shameik Moore, Tony Revolori, and Kiersey Clemons. Instead it shows us the stuff they love — throwback design, video games, music — in a flash of footage that gets across the film's energy better than a simple clip from the movie could. The Dope teaser is unique and fresh; watch it below.
This trailer may seem like it is all about style, but what it really does is try to put us in these kids' heads. There's a lot of energy here, and the trailer upends what we typically expect to see in a teaser like this. Granted, it's probably more effective to people who have seen the film, because that audience knows how and why all this imagery plays right into the characters' interests. Hopefully the raw energy and unusual approach is enough for everyone else.
One interesting thing to note with this trailer drop is the official page mentions a runtime that is ten minutes shorter than the Sundance debut ran. That could be a really good thing; as much as we liked Dope the film dragged in a couple places, and shaving some time off the total running time might help it maintain its energy.
Trailer via Apple. Dope opens on June 19. The film also stars Blake Anderson, Zoë Kravitz, and A$AP Rocky. Rick Famuyiwa directed.
A critical hit and audience favorite out of the Sundance Film Festival, in DOPE, Malcolm (Shameik Moore) is carefully surviving life in a tough neighborhood in Los Angeles while juggling college applications, academic interviews, and the SAT. A chance invitation to an underground party leads him into an adventure that could allow him to go from being a geek, to being dope, to ultimately being himself.