First Look: Jesse Eisenberg As Lex Luthor In 'Batman V Superman'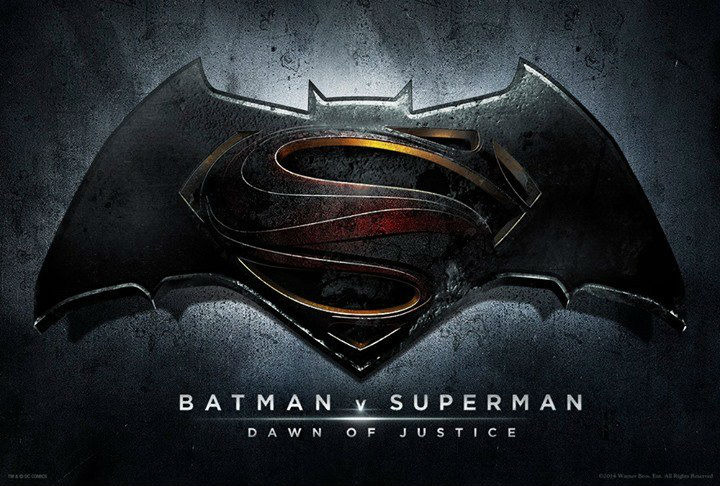 For months we've wondered what Jesse Eisenberg was going to look like as Lex Luthor in Batman v Superman: Dawn of Justice. Would he be bald? Would he show some other distinguishing characteristic? Now, exactly one year until the release of the film, the first official image of Eisenberg in character is out, and he's pretty much as expected:  Bald and mean. The pic also just shows a disembodied head so we don't learn too much else beyond that. Check out the first Jesse Eisenberg Lex Luthor photo below.
Entertainment Weekly debuted the image.
Jesse Eisenberg Lex Luthor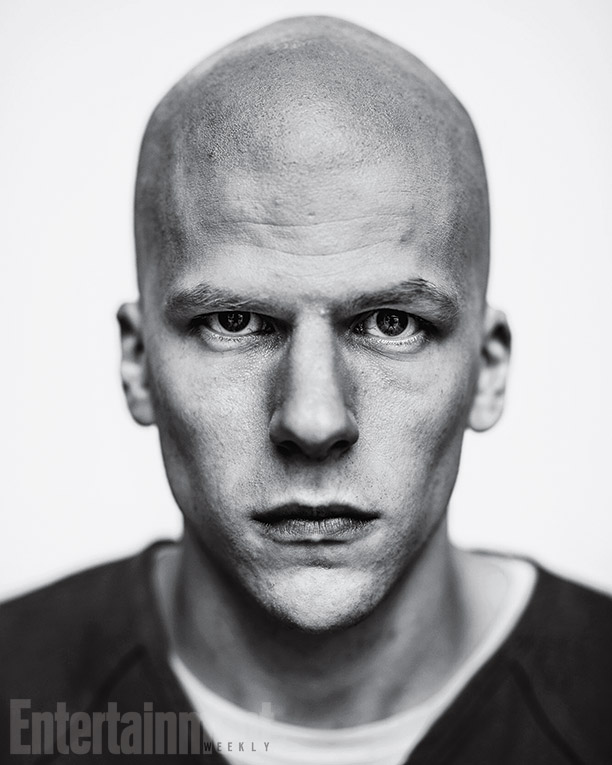 Speaking to EW, director Zack Snyder talked about the character:
He's not any of the Lexes that you've seen, that's for sure. Other than him being a captain of industry and one person to the world and another person to himself. And bald, of course.
Any more?
Our Lex is disarming and he's not fake. He says what he believes and he says what's on his mind. If you can unravel the string and decipher what he means, it's all there.
Thanks a lot, Snyder.
Still, Eisenberg looks surprisingly menacing with the bald head, a trait he'd been hiding for some time wearing hats in public whenever paparazzi took photos. Now he won't have to hide anything.
Batman v Superman: Dawn of Justice opens March 25, 2016. That's exactly one year from today. We know Henry Cavill returns at Superman, Ben Affleck joins the fray as Batman, Gal Gadot plays Wonder Woman and Jason Momoa has a cameo as Aquaman. The supporting cast includes Eisenberg – obviously – as well as Amy Adams, Diane Lane, Laurence Fishburne, Jeremy Irons, Holly Hunter and Scoot McNairy.
What do you think of the Jesse Eisenberg Lex Luthor look? How will he be different than we've seen him in other Superman movies? And what does Zack Snyder mean by his oddly cryptic quote?