New 'Fantastic Four' Poster Has A Vague Display Of Power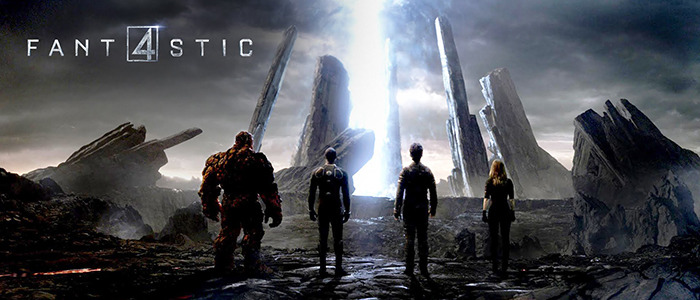 There's a new Fantastic Four poster from Fox, and while it doesn't reveal much that is new, this one-sheet does display something that we didn't really see in the trailer: the invisibility power of Sue Storm, played by Kate Mara. Trouble is, the display is via an image we've seen before, and looks more like a deployment of a photoshop effect than an actual superpower.
That's the original image above, more or less as seen in the first teaser trailer.
Here's the new poster version, via the film's Twitter account: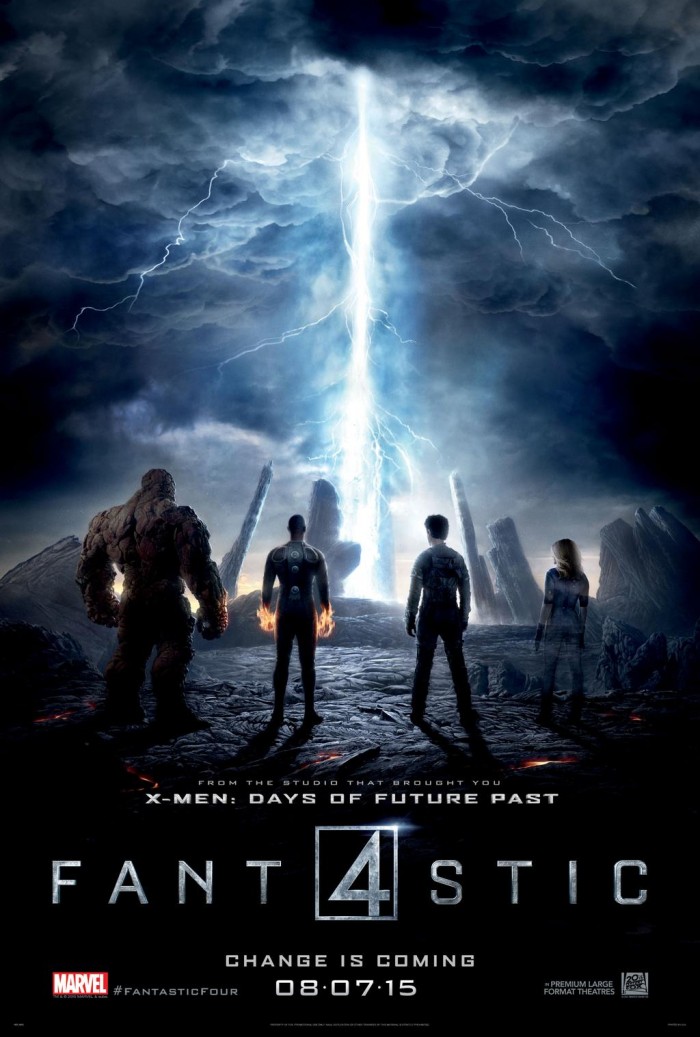 Couple things have been added. Johnny Storm (Michael B. Jordan) is now sporting flame hands. And Sue has gone partially transparent. Too bad this is just a tweak on that existing image, though. But with the film hitting in August, we might get a new Fantastic Four trailer before too long, and it will probably show off a lot more. In the meantime, check out these other images.
Fantastic Four will open on August 7.
FANTASTIC FOUR, a contemporary re-imagining of Marvel's original and longest-running superhero team, centers on four young outsiders who teleport to an alternate and dangerous universe, which alters their physical form in shocking ways. Their lives irrevocably upended, the team must learn to harness their daunting new abilities and work together to save Earth from a former friend turned enemy.