'The X-Files' Returning For Limited Series Featuring Mulder And Scully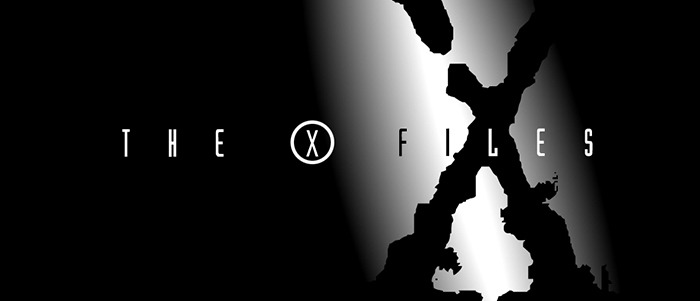 The truth is out there, and Fox Mulder and Dana Scully will be seeking it once more. The X-Files is returning for a six-episode limited series on Fox that will have David Duchovny and Gillian Anderson reprising their roles from the TV series that started in 1993, with Chris Carter leading the creation of the new limited series which Fox execs are calling "the next thrilling chapter of Mulder and Scully [fans have] been waiting for."
Variety reports that production will begin this summer, but Fox hasn't set a time for the series to air. 2016 seems likely, though we could end up seeing some of The X-Files late in 2015.
Talk of a return for the series has intensified in recent months, especially in the wake of such TV continuations as 24's revival, the upcoming Heroes Reborn, and news of the return of Twin Peaks, a series which directly paved the way for The X-Files.
During the TCA tour earlier this year Fox Television Group chairmen Gary Newman and Dana Walden indicated that a return for the series was looking more and more likely. At the time, we didn't know if Duchovny and Anderson would be lured back in, though each seemed likely. Now their deals are set.
The exec said in a statement,
The X-Files' was not only a seminal show for both the studio and the network, it was a worldwide phenomenon that shaped pop culture — yet remained a true gem for the legions of fans who embraced it from the beginning. Few shows on television have drawn such dedicated fans as 'The X-Files' and we're ecstatic to give them the next thrilling chapter of Mulder and Scully they've been waiting for.
Chris Carter said of the new episodes and the long period of time since the show went off the air,
I think of it as a 13-year commercial break. The good news is the world has only gotten that much stranger, a perfect time to tell these six stories.