Disney Won't Promote 'Star Wars: Rogue One' Until After 'Mission: Impossible' Opens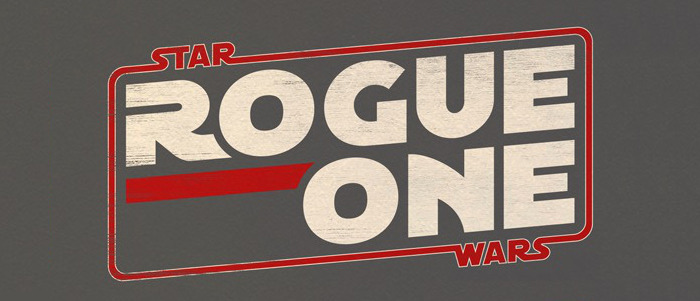 Just a few days ago Disney announced the title of the first Star Wars spin-off movie: Star Wars: Rogue One. And shortly afterward, Paramount released the first teaser and the final title for the new Mission: Impossible movie, Mission: Impossible Rogue Nation. Jokes flew immediately about the similar titles, but as it turns out there was some back-room dealing between the two studios over the similar titles. And thanks to that deal, Disney will hold off on any early promotion of Rogue One until later this year.
THR reports that Paramount registered the Rogue Nation title months ago, but that Disney did no such thing with its Star Wars film. That being the case, Paramount might have tried to block the use of that title, but instead a deal was struck.
In short, here's the deal:
...the two studios quickly worked out a deal whereby Disney will refrain from referring to Rogue One this summer in any promotional materials aimed at the general consumer (an exception is a Star Wars fan event [Star Wars Celebration] in April).
Since Disney has another Star Wars movie, The Force Awakens, to promote this year, that's probably not such a big deal. And it gives them reason to hold off on any Rogue One talk for a few months at least. With The Force Awakens set to open on December 18 of this year, the safe bet is that'll be the same general window in which we see the first Rogue One teaser.
(Actually, if Disney and Lucasfilm dropped the Rogue One teaser as a post-credits scene for The Force Awakens, I bet people would go nuts.)
And with Rogue One shooting this summer, there will still be a great amount of unofficial promotion as casting info and possible set pics begin to leak. It's not like the film is going fully dark for the next few months. So if you want Rogue One info, don't worry; it'll come.
Mission: Impossible Rogue Nation opens on July 31, having been pulled up a few months, ironically, to avoid the new Star Wars movie. Rogue One opens on December 16, 2016. [Rogue One title mockup via http://arkwulf.tumblr.com.]