John Williams Will Record 'The Force Awakens' Score In Los Angeles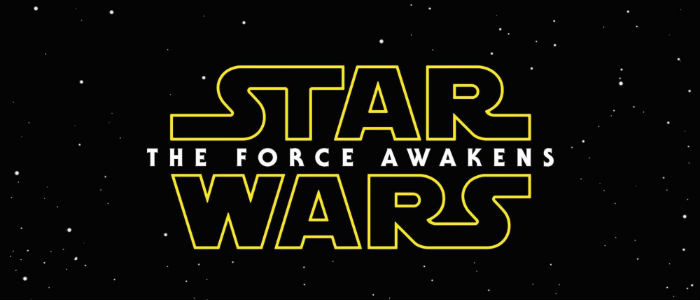 John Williams had a personal issue that caused him to back out of scoring Steven Spielberg's new film Bridge of Spies, breaking their long-running collaborative pattern. But Williams is still composing the Star Wars: The Force Awakens score, and now he's planning to record it in Los Angeles, making it the first Star Wars score to be recorded in the United States.StarWars.com has the news. The site says:
For the recording of the score, Williams will work with members of the superb freelance orchestra with which he's recorded numerous film scores over the years. The music will be recorded over several months while working in tandem with the film's editorial and special effects teams on the West Coast. While previous films in the saga were scored at Abbey Road with the celebrated London Symphony Orchestra, this will be the first time a Star Wars score has been recorded in the United States.
Williams also provided a statement:
I've had the privilege of working with the very best musicians in both the U.K. and the U.S. The London Symphony Orchestra has consistently performed with great artistry on all six of the prior films in the Star Wars saga, and I will be forever grateful for their commitment and dedication.  Equally, it has been my honor to have worked with my brilliant colleagues in Los Angeles, and always appreciate the invaluable contribution they've made to my scores and to those of other composers.
And don't worry; Williams and Spielberg will work together again on the score for The BFG, which the director is planning to shoot soon. But Williams will not score Rogue One, the first Star Wars spin-off film. Alexandre Desplat will score that movie.
Star Wars: The Force Awakens is scheduled for release on December 18, 2015.